CLASSIC LOUNGE
The fascination of automobiles from Leipzig
RESTORATION OF VINTAGE CARS
Your mobile contemporary witness is in good hands with us
The Classic Lounge Leipzig is passionate about breathing life back into your beloved, aging vehicle. Our palette ranges from complete restorations of your old or youngtimer to the maintenance and care of your beloved vintage car. Our specialty is the adjustment of injection systems, carburettors and engines – this makes driving even more fun!
We are also your competent partner for all questions relating to the keeping of oldtimers such as insurance, registration, preparation of appraisals, etc.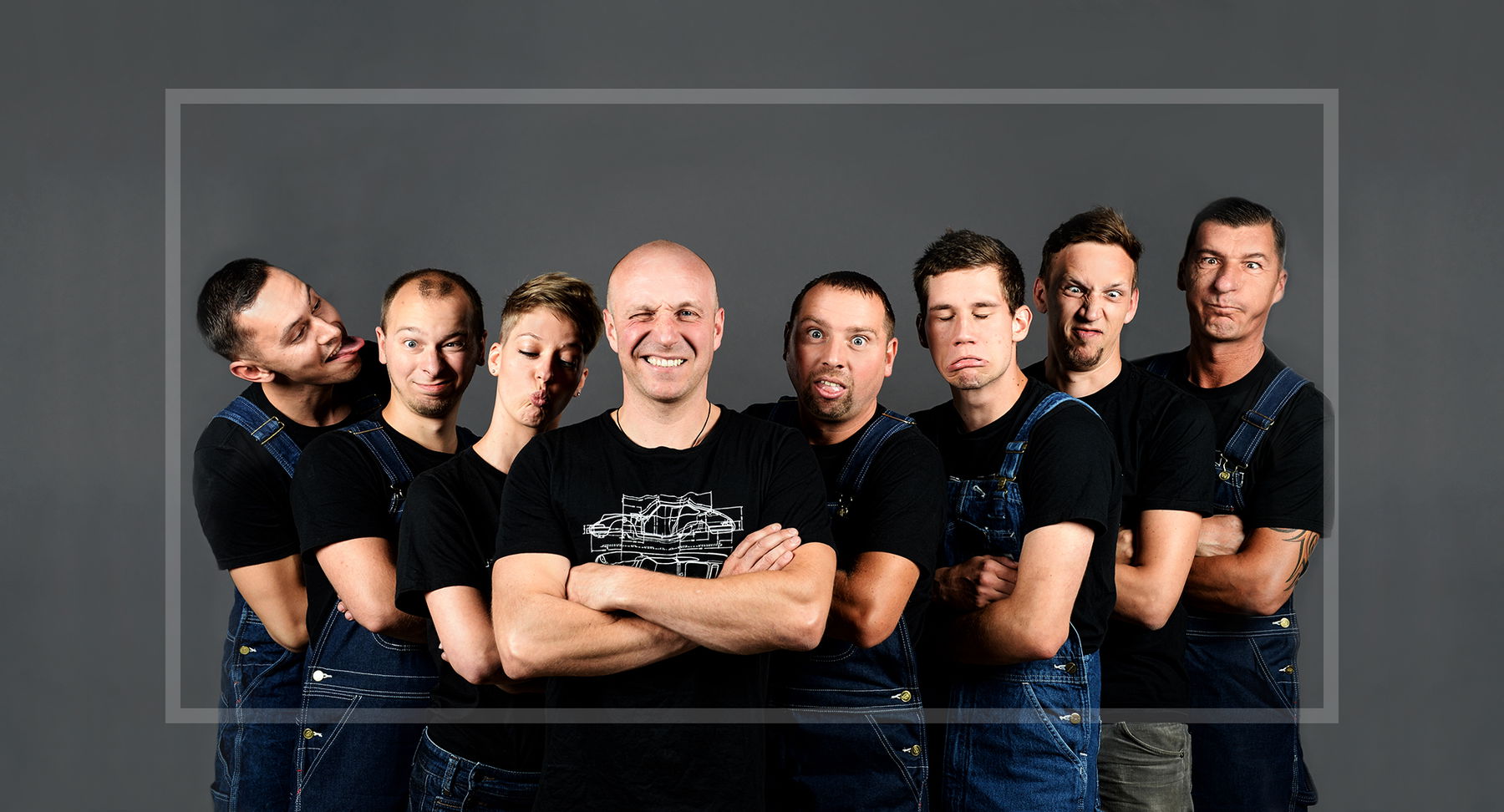 YOU DON'T HAVE A VINTAGE CAR YET?
We are the partner at your side on the way to your dream car
Take a look at our classic cars for sale – there is something for every taste. If you still cannot find what you are looking for on our website, just contact us. It is a matter close to our hearts to offer you competent and trustworthy purchase advice and to find your dream car together with you. Or just drop by our old swimming pool in Leipzig. Some of our old and youngtimers change hands before they are advertised on the internet.
EXPERIENCE THE FASCINATION OF THE AUTOMOBILE TOGETHER in Leipzig
Get to know us and our offer on the following pages!
Come by in the Classic Lounge Leipzig, give us a call or send us an email using our contact form, should you require further information.
We look forward to experiencing the fascination of automobiles with you!
Are you curious? How can we help you? Get in contact with us – we look forward to your inquiry.
Translated by Google Translate