We search and find your dream car for you worldwide. We always have a collection of fine classic automobiles ready for you. Every single vehicle is selected with care. We pay particular attention to the following properties:
selected classic vehicles
above average condition
original and with history
suitable as an investment
Each vehicle from our collection fulfills the individual criteria in different ways. The high quality standards that we set ourselves and that you can expect from us must be guaranteed in any case.
We want you to enjoy your classic . And from the beginning. That is why we work with workshops who, as specialists with detailed expertise, recognize the special features of each individual vehicle.
Every vehicle is checked again there before it is sold. The condition and the functional properties are usually checked using a checklist comprising at least 100 items and documented in writing.
So you can be sure to take over a flawless vehicle.
We will be happy to provide you with advice and assistance even after you have bought your dream car .
Our customers are people who want to experience their dream. Often it is a long-cherished wish that they fulfill. They are lovers who drive and experience their dream car, but also lovingly care for it.
Whether you as a collector acquire a long-sought vehicle from us or lay the foundation stone for your personal collection with your dream car: Our goal is to support you in choosing the right vehicles with care and consideration.
In other words, we want you to come back …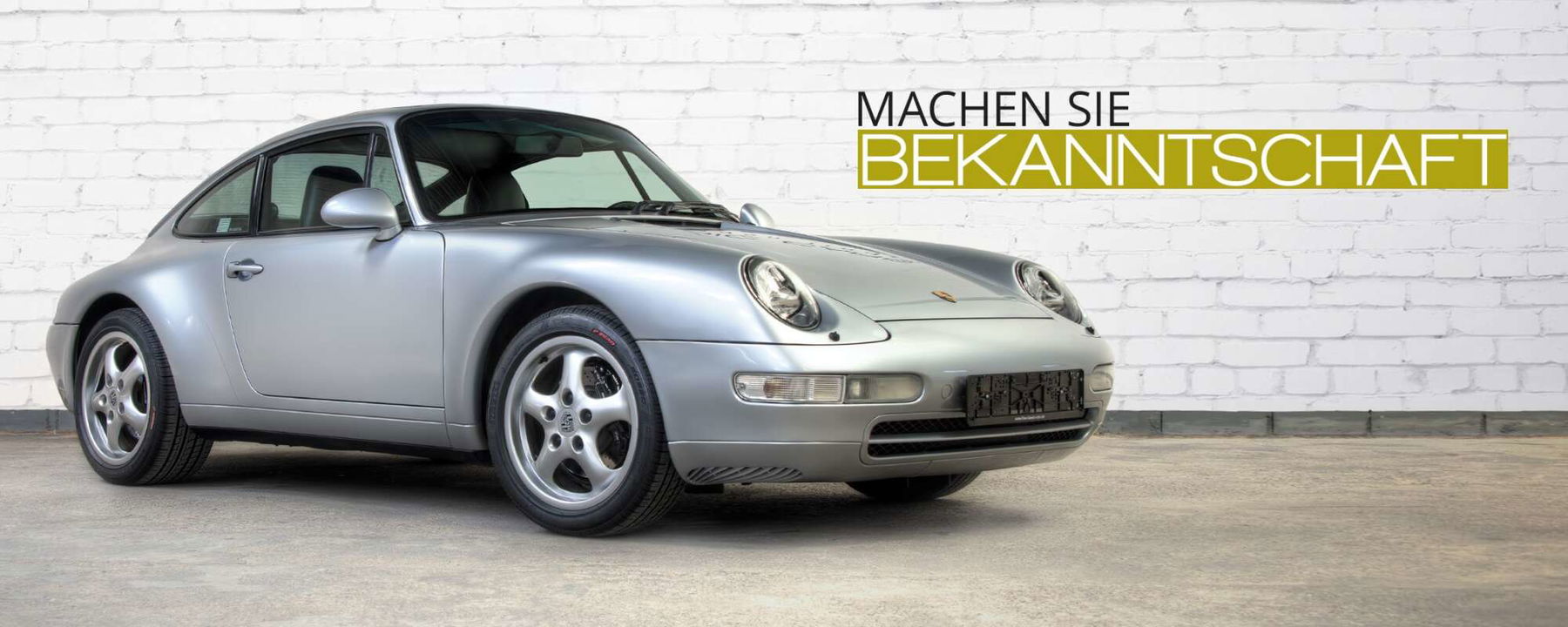 Translated by Google Translate