After purchasing my first Porsche in 1996, I became infected with the Porsche virus. The hobby has since gotten somewhat out of hand. It started with a beautiful 911 SC from 1981 in the color dark green metallic. The passion for the 911 has always remained and the collection has now expanded.
Porsche is known as a manufacturer of cars that highly values quality. The Porsche 911 is known as the type of Porsche that evokes a lot of emotion among its drivers.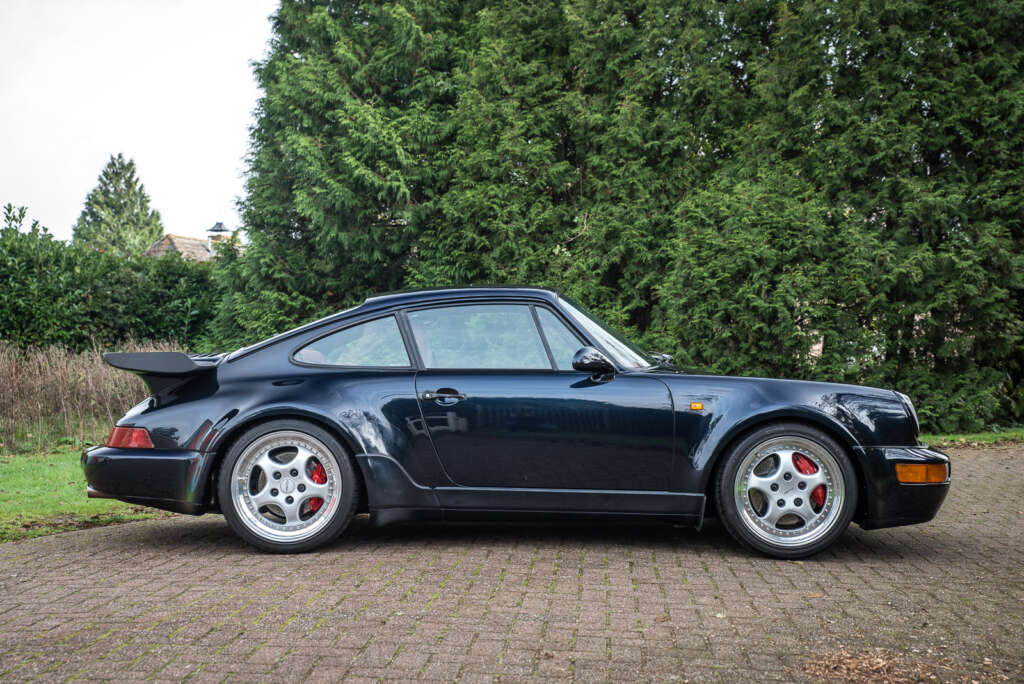 Often it is that emotion that guides the buyer of a Porsche 911 when he decides to purchase a 911. Of course, there is nothing more beautiful than that; the realisation of a dream, in which you can let yourself be led entirely by your emotions. In practice, this does not always work out well for a used Porsche. The quality is not only determined by the manufacturer, but also to a large extent by the maintenance of the previous owners. Because the 911 is very popular and air-cooled Porsches are no longer being made, good examples are becoming increasingly scarce. This is a process that will only intensify in the future, making it an even greater art to find the nice, lovingly maintained ones in today's market.
I have done this for 20 years for my own pleasure; searching for and purchasing 'real' air-cooled Porsches and this hobby has resulted in the 'Porsche collection' of MK Classic. Every day I am now looking for the best air-cooled Porsches for my customers and through the obtained network of the past years, something beautiful from a collection is regularly offered. If in my search I come across a beautiful aircooled 911, while there is no search request from a customer for that type, then it comes in my own collection.
What you can expect from me is knowledge, trust and discretion. What I expect from my customers is, shared passion for the Porsche 911.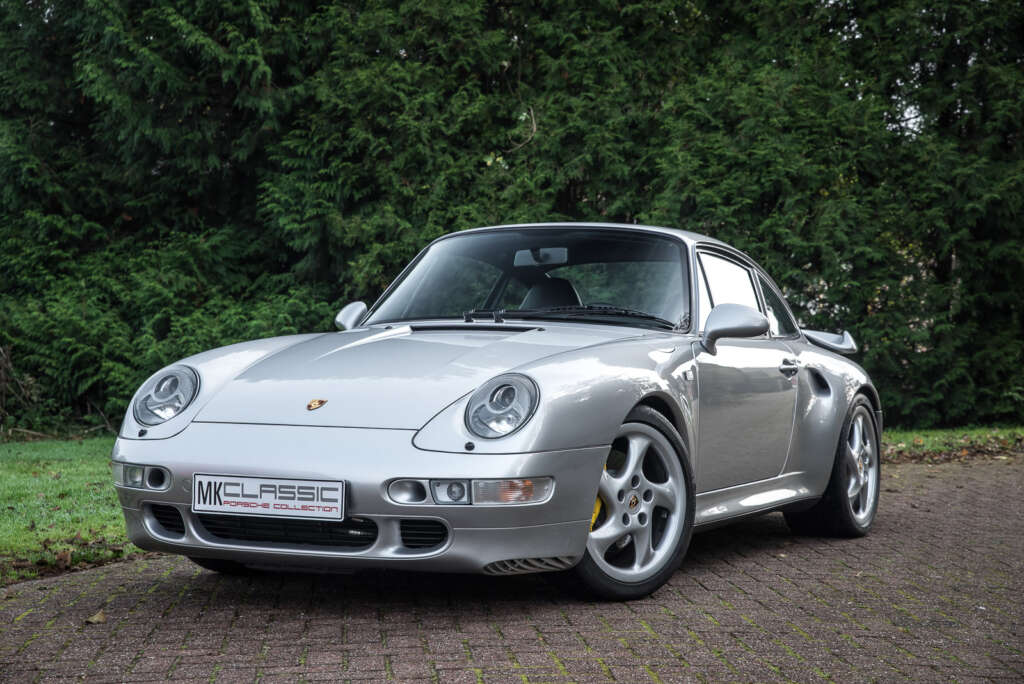 If you are looking for a nice and good air-cooled 911, please take a look at the MK Classic Porsche collection, or create a search and take advantage of the solid knowledge and experience I have gained over the past 20 years. I am happy to search for you and my expertise and your emotion can lead to the realization of your dream.
Kind regards,
Maurice Kotte