Notable Automotive is an independent sales and acquisitions dealership based in Hertford, Hertfordshire, specialising in notable and collectable performance cars, with a particular focus upon the luxury marques of Porsche and McLaren.
With decades of experience across the team, we've come together to provide a comprehensive buying and selling car experience. Notable Automotive aims to be everything that we've all hoped to find at the many dealerships that we've dealt with over the years: Attentive, Honest and Credible.
At the helm is Rob Pickering. Known for his extensive knowledge and worldwide client base, Rob knows what it takes to provide the type of experience that you've always expected when dealing in performance cars. In addition to Rob's expertise, we have a whole host of masters on hand to help with detailing, mechanics, interiors, paint and bodywork. So, whether you're looking to buy or sell a car through Notable Automotive, you can rely on us to put it through the right hands first.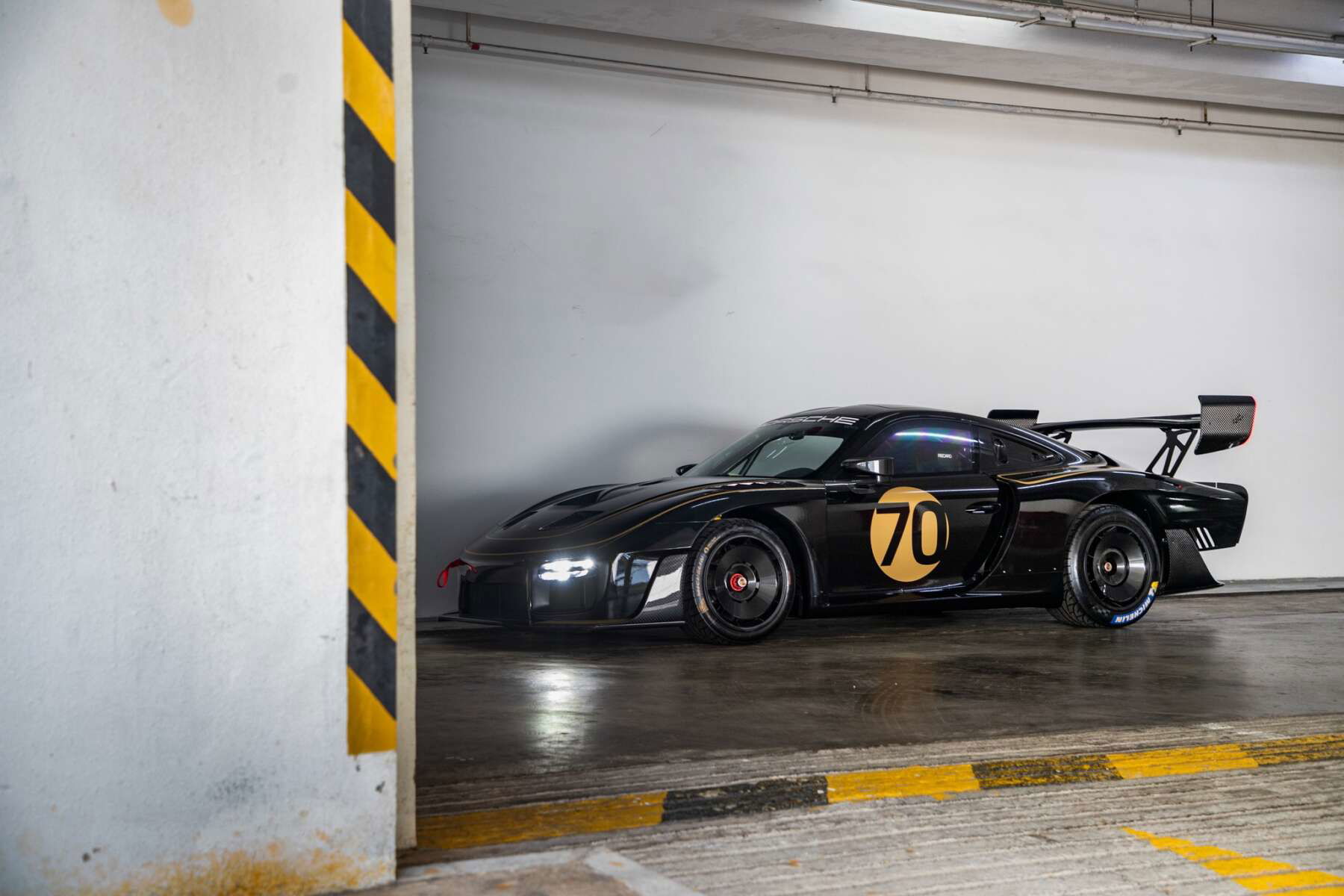 If the cars we have online and in our showroom aren't exactly what you're looking for, we also offer a vehicle sourcing option where you can put your faith in Notable Automotive to help find you the car you want.
One final thing
If, like us, you've ever found yourself looking at classified adverts In the middle of the night, you'll know that petrolheads don't sleep, but car dealerships do. We want to reflect that in our approach to buying and selling, so drop us an email here and we'll get back to you as soon as we're ready, even if it's outside our traditional opening hours.
With all this, Notable Automotive is fully equipped to bring a distinctive and superior dealership to the car market.