17 cars found
Porsche 911 (991) GT3 Touring for sale
You are looking for a pre-owned Porsche 911 (991) GT3 Touring for sale?
Here we present you information and some Porsche 991 GT3 Touring for sale: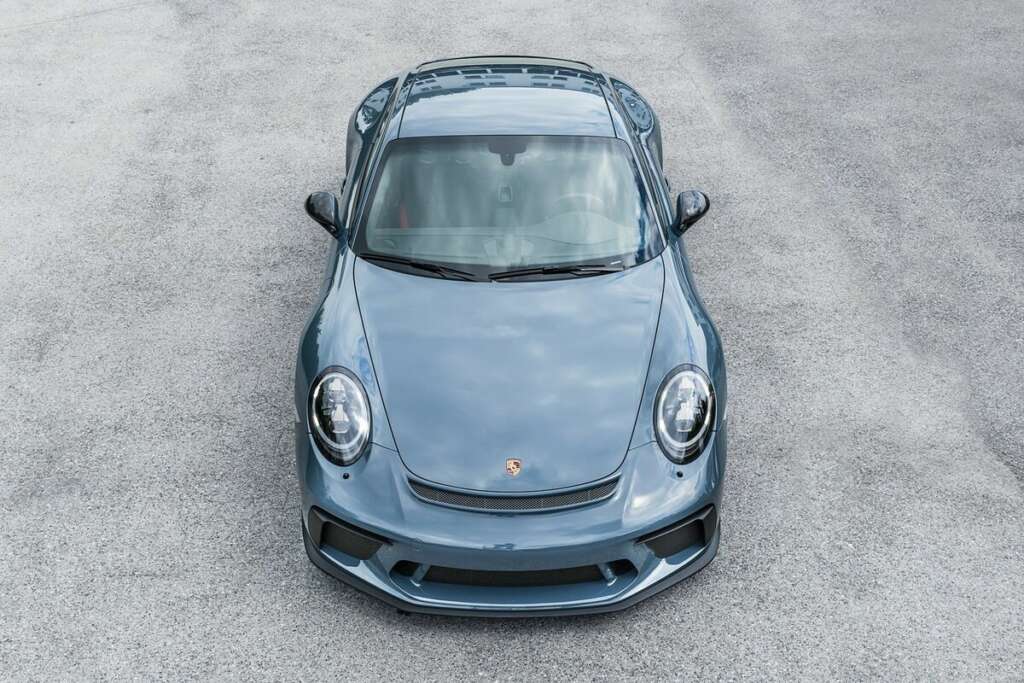 Thanks to the 911 R's success, Porsche offered the so called Touring package for the 911 (991.2) GT3 as a no cost option. In a nutshell, the Porsche 911 GT3 Touring is a 911 GT3 without a wing, providing sleeker, more elegant looks. The Touring is only available as a manual and there is no way to combine a Touring with the Clubsport package.
More on this topic:
If you are looking for a Porsche 911 (991) GT3 Touring for sale and you want to find out more about the 911 GT3 Touring, click here: The Porsche 991 – Elferspot Magazine
© Picture: Early 911S