Bavaria Motors was established in 2005.
The name "Bavaria" refers to its namesake, the southern German region where top quality has been the standard for centuries. First-class German brands Audi and BMW have their home in this region and other top brands such as Porsche and Mercedes are in close proximity. We have further enriched our range with exclusive brands like Land Rover, Ferrari, Aston Martin, Maserati, and Jaguar.
Why buy a car at Bavaria Motors?
As an independent car company, we offer brand new as well as low-mileage used cars from these premium brands under one roof. In addition to our permanent stock of around 70 cars, we have unlimited access to the large stocks of our trusty suppliers in Belgium and other EU countries. This allows us to significantly shorten the standard delivery times and offer you attractive terms.We specialise in offering you customer-oriented and brand-independent service to find your ideal car to suit your desires.
Due to our extensive product knowledge of the market and automobile taxes we are able to always advise you objectively with your purchase.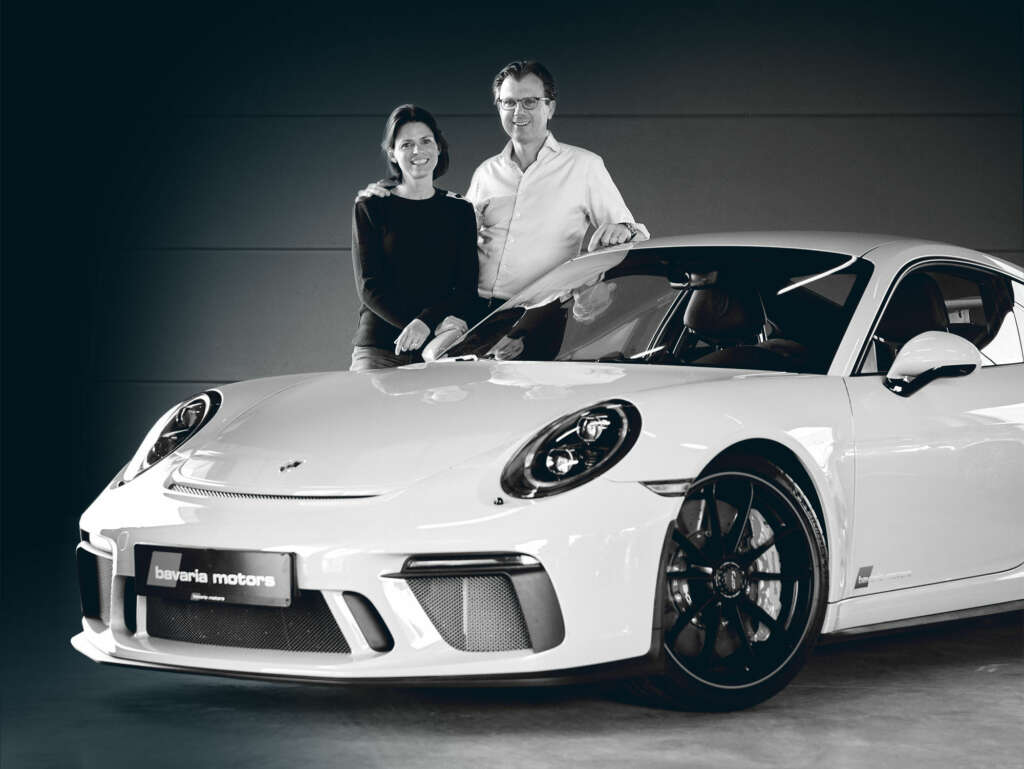 Warranties
In addition to selling, leasing and financing your dream car, we also provide aftersales service. For both maintenance and repairs, we are there for you every day so you can continue to count on us well after your purchase.Apart from the factory warranties on our cars, we also offer cars with a very comprehensive warranty program and 24/7 assistance.
It is also possible to trade in or sell your older car on consignment with us.
Top location!
Come and explore our showroom in Harelbeke and share our passion!