THE CAVIARZ TEAM
We at Caviarz have a mission. We want you to be able to drive around in the car of your dreams tomorrow. We can find that car. And we can offer you that car at a surprisingly low price.
We know what it is to drive around in the car of your dreams. It makes you feel great. It makes you proud. It gives you what you are entitled to. And it can be done. Without having to sacrifice other luxuries. Fast, efficient, and reliable.
Our cars are young, so you can still enjoy the manufacturer's warranty. And you can extend that warranty if you wish. In order to benefit from the most advanced service after your purchase, you can go for your maintenance to the premium partners in our network, all approved garages in your area. In addition to a service by brand experts, this guarantees that your manufacturer's warranty will be maintained.
And you don't immediately find your ultimate car on our website? Contact us and describe that dream car. We will search for it for you.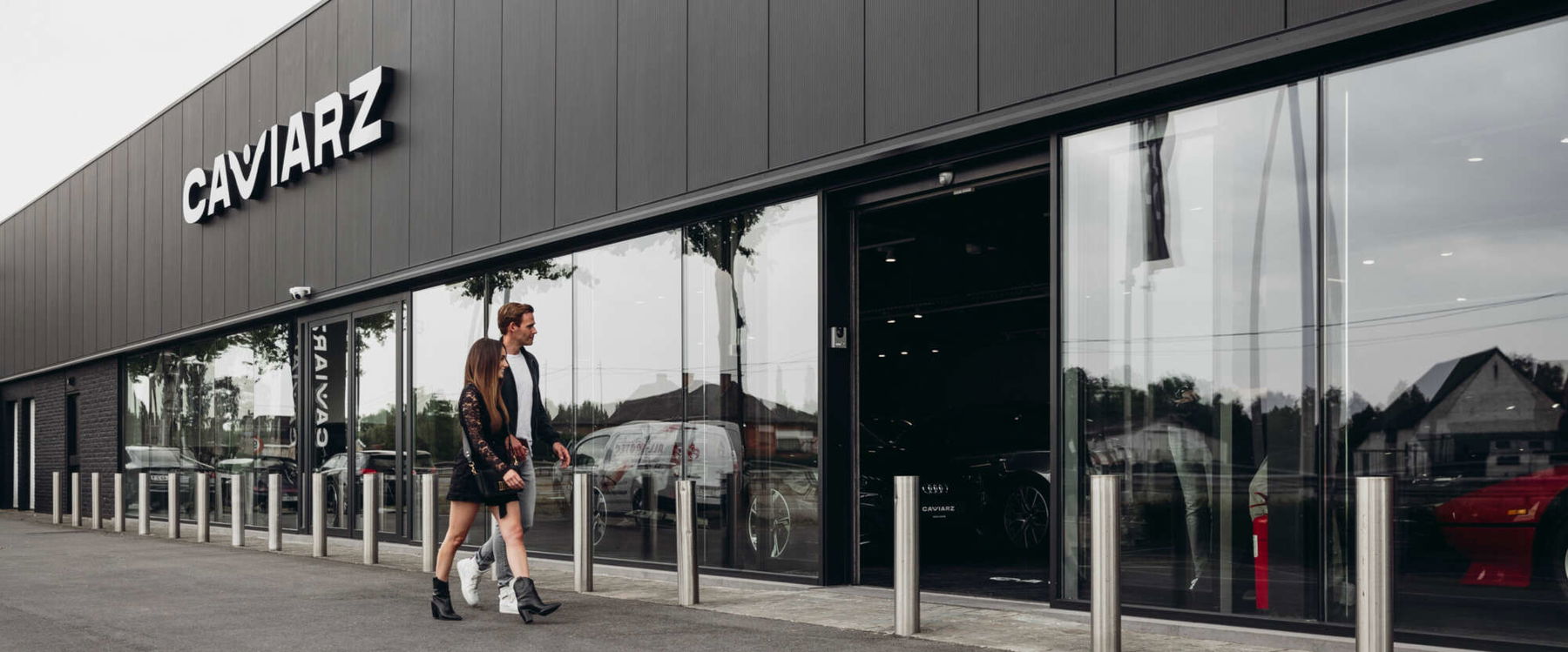 THOMAS ZENNER
Thomas Zenner has been able to combine his two great passions into one story, that of Caviarz. Thomas loves cars, premium German-made cars that perform above average and offer more comfort than the average car. And Thomas is also a born entrepreneur who has elevated serving his customers to the highest level.
WE WILL HELP YOU SELL YOUR CAR
You want to sell your car but don't know where to start? No problem, we are here to advise and assist you. We will help you find a new owner for your car, so you can drive around with the car of your dreams. No hassle (inspections etc), no worries and the best price.