I have been professionally connected to the fascinating world of special automobiles since the early 80s. Initially with the support and use of racing vehicles worldwide and since 1996 with the professional marketing of sports cars and classics.
Exclusive, extraordinary and rare automobiles are our passion. For decades we have only had one goal – to find and pass on extraordinary automobiles. Our experience and instinct to find the right vehicle underpins our success. Discretion, security and a sure instinct give our customers the satisfaction they want. It's not just the overall picture that is decisive, it is usually the detail.
We have horsepower in our blood and a passion for automobiles.
We are not a classic car dealership, but rather a partner for your automotive needs. Our many years of experience and our in-depth know-how ensure our customers a trustworthy and stress-free purchase process. Our archive speaks for itself. Whether classics, youngtimers, oldies or future classics, we convey the wishes of our customers. Take a look at our archive of automotive dreams. We would be happy to help you find your dream car – talk to us!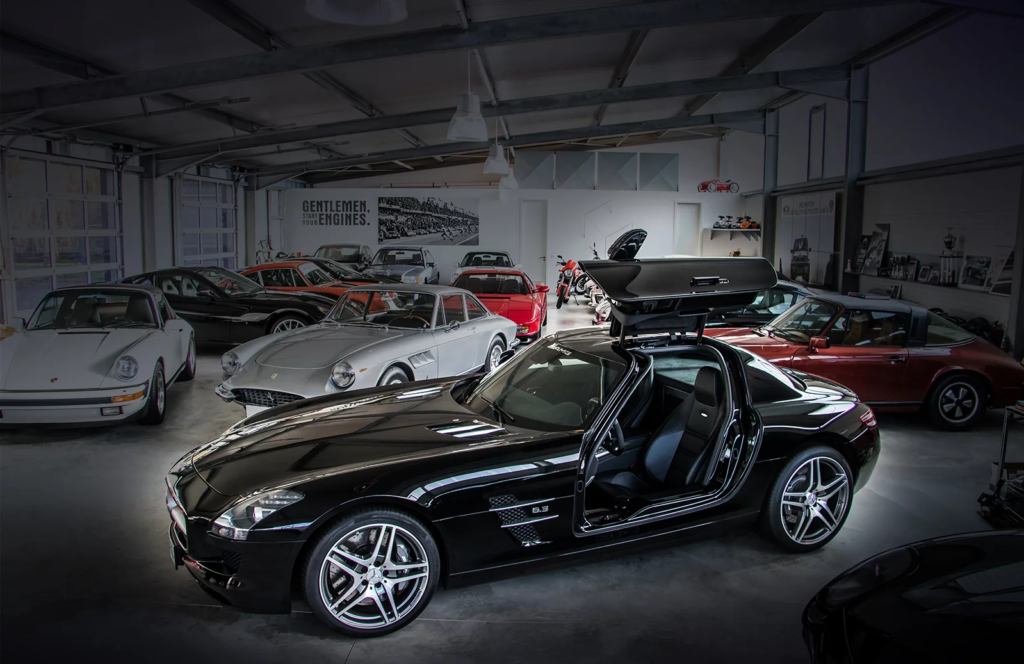 Translated by Google Translate