• Automotive Real Estate;
• Automotive Consulting;
• Car purchase and sale;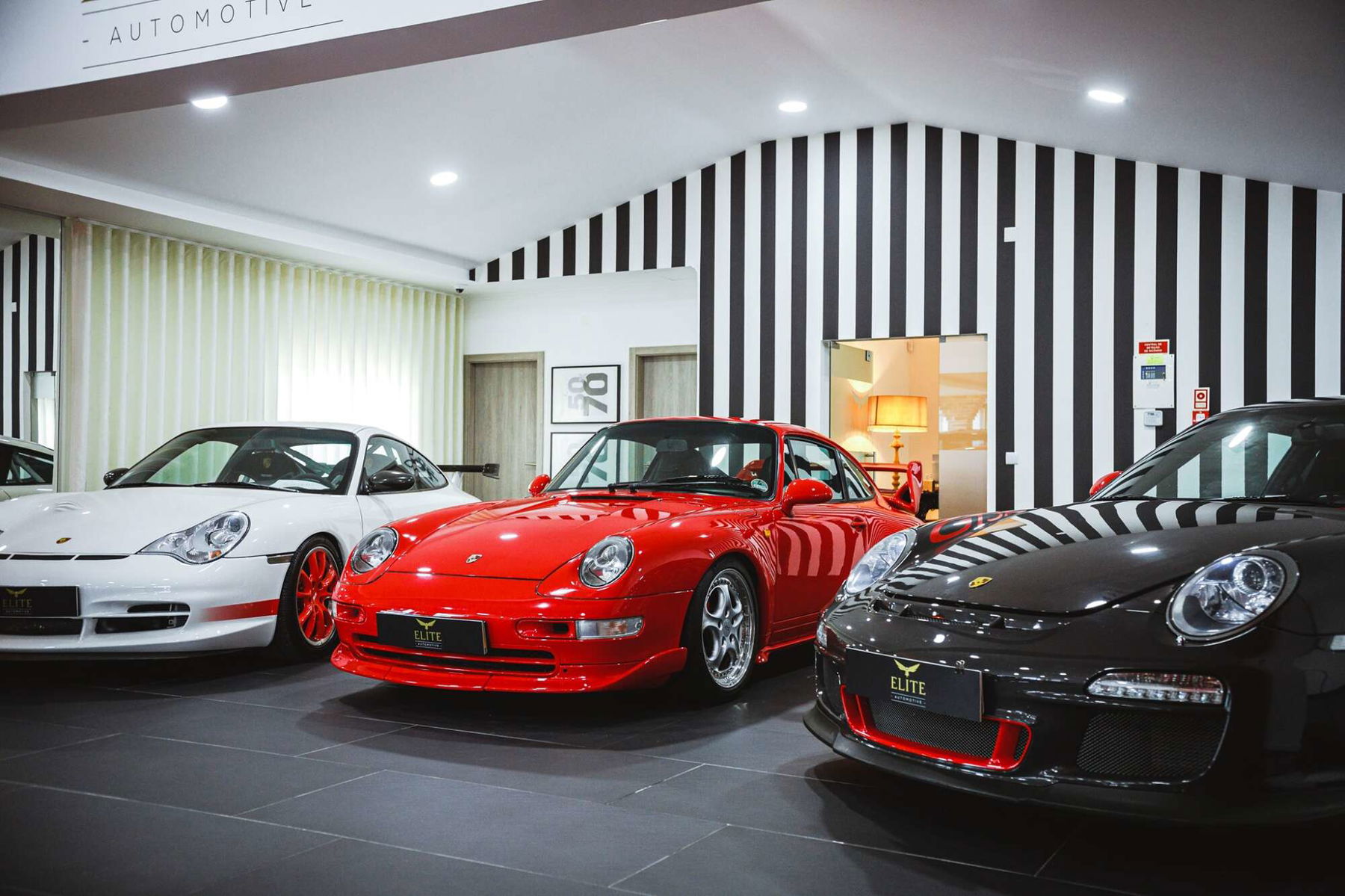 Elite Automotive offers a comprehensive service when buying and selling your sports car, premium or classic.
Thanks to our excellent network of Premium customers we are ready to assist you in the purchase and sale of your vehicle, we take care of the entire promotion process to carry out the sale in the shortest possible time.
Our goal is to always treat all customers in the most individual and exclusive way in a sustainable way.
Translated by Google Translate