WHY EXPORT 56?
Export 56 is an independent Porsche specialist with over 40 years' experience in the acquisition, restoration, and preservation of all classic and modern classic Porsches.
We are proud to source, curate and restored some of the rarest Classic Porsches ever built from 4 Cam Carreras to Werks Factory race cars.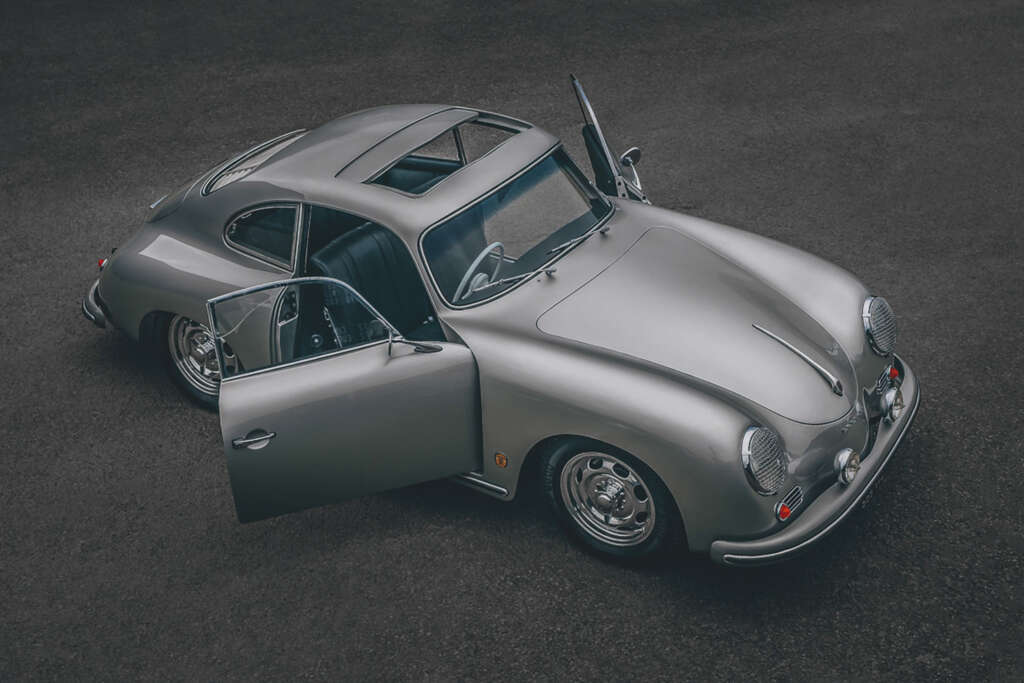 We source on behalf of our clients rare and interesting Porsches from all over the world and play an important role in researching and profiling these rare and important cars.
Located next to Cranfield University our team of specialists are dedicated to just one marque, Porsche. We're passionate about Porsche and pride ourselves on the quality of work that is delivered. Our experience gives us a very clear understanding of the importance and value of originality and integrity.