A PASSION THAT CONNECTS
In 2020, the Feuerstein Cars team made the decision to take their passion for cars to a new level. David Krzemien – trained automotive mechatronics technician and avowed car freak – founds Feuerstein Cars together with his partner Lena Salcito – also an avowed car lover with a flair for marketing and passionate photographer – Feuerstein Cars and fulfills a childhood dream.
They both love everything that has to do with automobiles. They love to talk about cars, repair them, put them in the limelight, compare them, drive them, look for them … David Krzemien and Lena Salcito share this passion with many millions of people around the world. That is why they not only offer a platform on which they (sell) cars, but a place where petrol heads and car enthusiasts meet.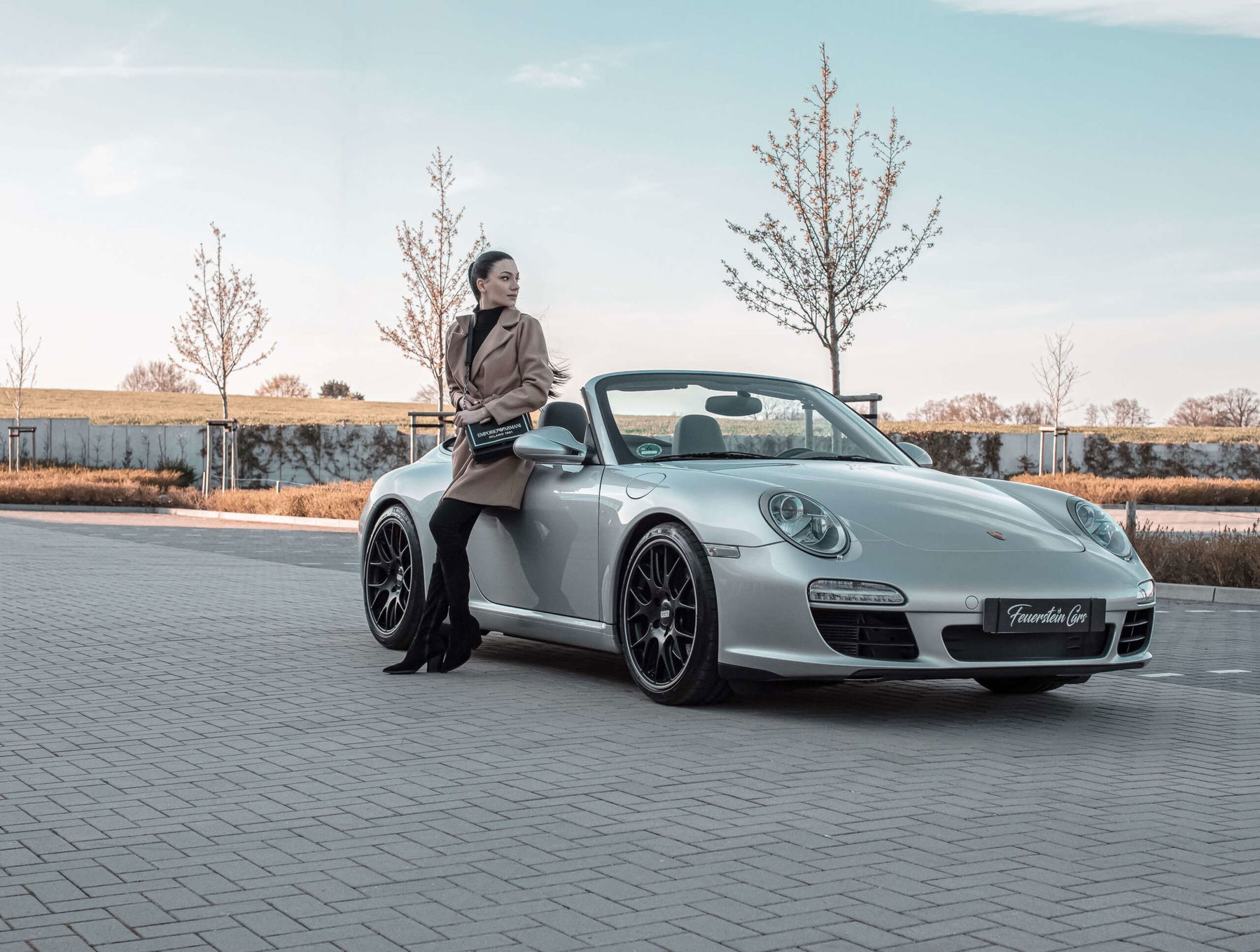 OUR PHILOSOPHY
What can we say: we love cars. We want to pass this passion on to our customers and offer a platform on which they can compare, buy and sell cars. We at Feuerstein Cars ensure a stress-free car (sale) purchase and will find your dream car for you if you have not yet found what you are looking for in our portfolio. In our work, we place the highest value on discretion, seriousness and reliability.
Our customers and friends have the opportunity to convince themselves of our competence and to get to know our team in a relaxed and stress-free way. Initially, it's not about the sales pitch, but about the exchange between people who share a passion.
Translated by Google Translate