WE SEE US AS YOUR PARTNER
Our enthusiasm for automobiles is at the heart of our work. Fast and exclusive vehicles are our passion, which we would like to share with you. We therefore meet you on an equal footing, as we share a common hobby in this area.
WE SEE US AS YOUR PARTNER
Already in our childhood we had a great love for special vehicles. The foundation stone for this exciting profession, which we pursue with passion, was laid early on. With innovative ideas and unique vehicles, we improve the world of car trading. Thanks to our transparent and trustworthy way of working, we can help you with a reliable vehicle brokerage.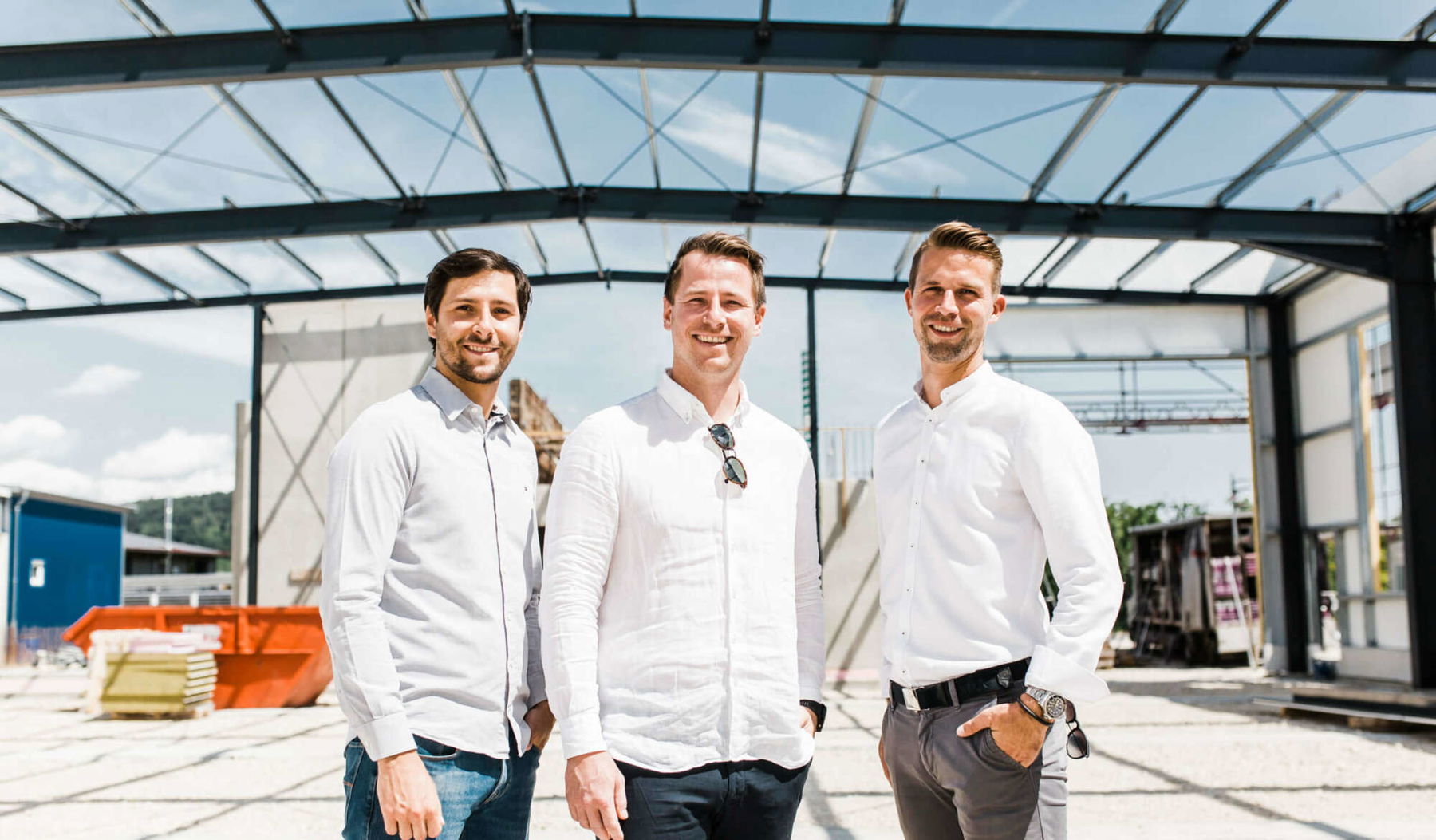 OVER 10 YEARS OF EXPERIENCE
Thanks to our 10 years of experience, our innovative ideas have proven themselves for over a decade. Our customers appreciate our service and also our fairness. We can rely on numerous regular customers and therefore maintain long-term relationships. Our network not only includes you as a car enthusiast, but also the respective dealer colleagues.
Translated by Google Translate