We deal in exclusive automobiles. And that's out of passion. Our many years of experience and enormous appreciation for our products leave nothing to be desired by our customers. We are happy to advise you personally at any time in order to find the right automobile for you.
RR Motors has been buying and selling the candies among automobiles for 10 years. Customers appreciate the personal advice and support from the owner. Three long-time employees support Robert Reindl in his daily tasks.
The RR Motors team is looking forward to your visit!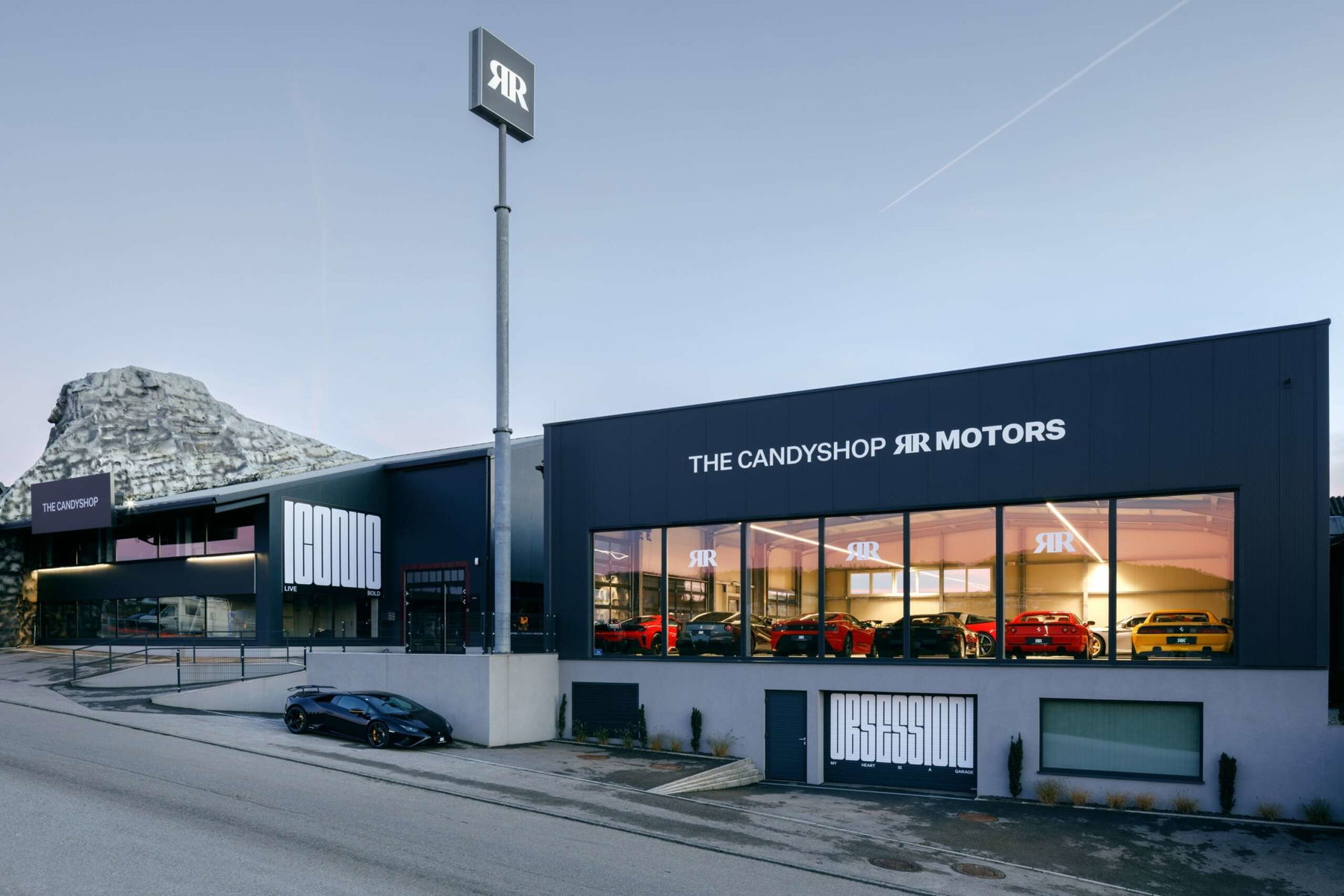 Translated by Google Translate