WHO WE ARE
SportClasse has over 25 years' experience servicing, restoring, and selling Porsche cars. Based in Lisbon, the company was born from the passion of Jorge Nunes for the Stuttgart brand.
Our love for Porsche has been passed over the generations and today we are on the third.
OUR ROOTS
Our history started many years before the foundation of SportClasse.
Our heritage comes from Jorge Nunes' father, Américo Nunes also known as "Mr. Porsche", Portugal's nine times rally champion. From a humble background, he built a fantastic career behind the wheel of Porsche.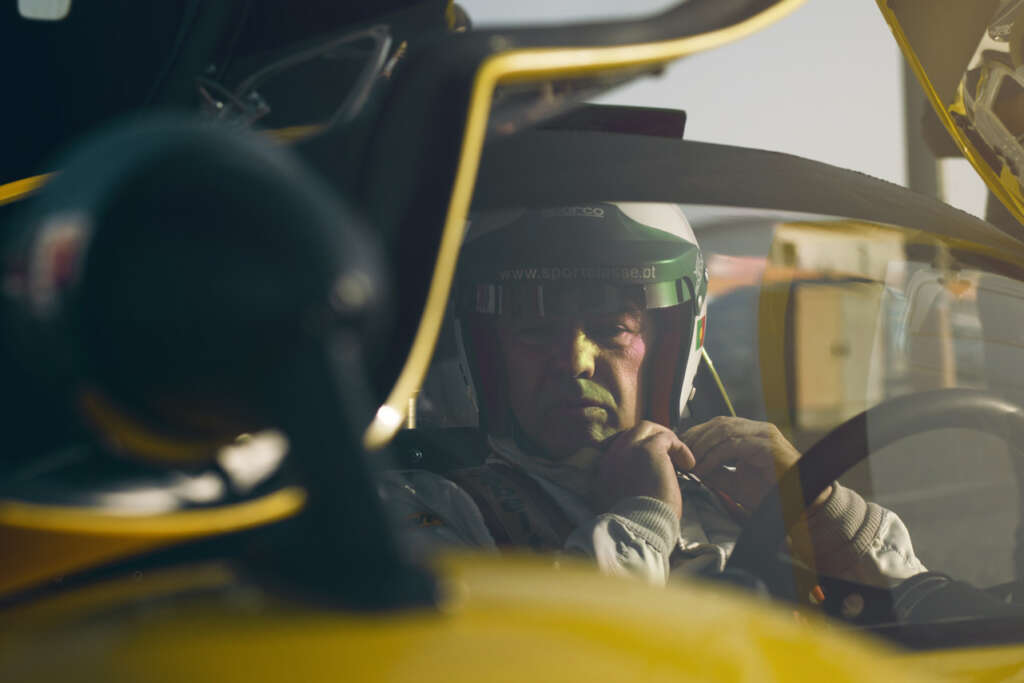 SERVICING AND MAINTENANCE
We know that all Porsche models are timeless, due to their design and capacity to resist over the years. However, to perform in their authentic shape it is necessary to service them by who knows their engineering.
Classic or Modern, we have a high skilled team of technicians capable to offer your Porsche every service that it needs to be driven without any concerns.
RESTORATION AND CUSTOMISATION
Our Classic Department has a vast knowledge of the classic Porsche manufacturing techniques and processes. All the cars are restored according to their Porsche Certificate of Authenticity, keeping their originality, appealing to investment.
To be able to offer a high-quality restoration, we count on a team assembled by specialized technicians in different areas: chassis, mechanical components, electrical, painting, interior.
To guarantee you a unique driving pleasure, we offer you the chance to customize your car to your preferences as we also believe that your Porsche should be enjoyed on the roads.