We are all driven by the same engine…passion for the best sports car manufacturer in the world. We are a highly qualified team that has its roots directly with the manufacturer. What do we plan to do with it now? To offer you an excellent service at reasonable conditions!
"The last car that will be built will be a sports car." – Ferdinand Porsche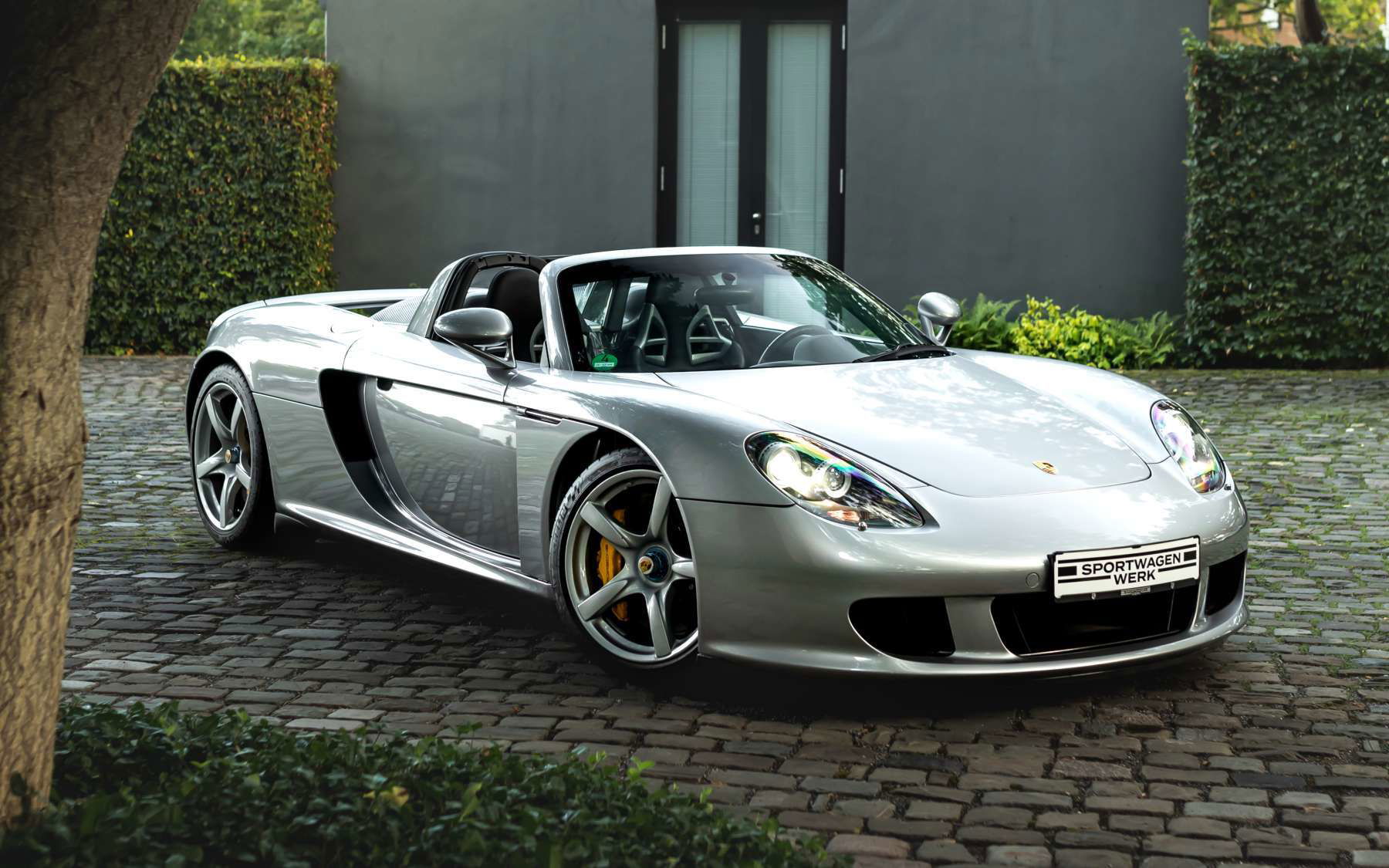 And we make sure that you never lose the driving pleasure. Our heart beats for your Porsche. And we would like to share our passion with you. Sportwagen Werk offers you exactly what you need. The perfect all-round service. Not more but also not less.
Competent – Reliable – Flexible – Human – Honest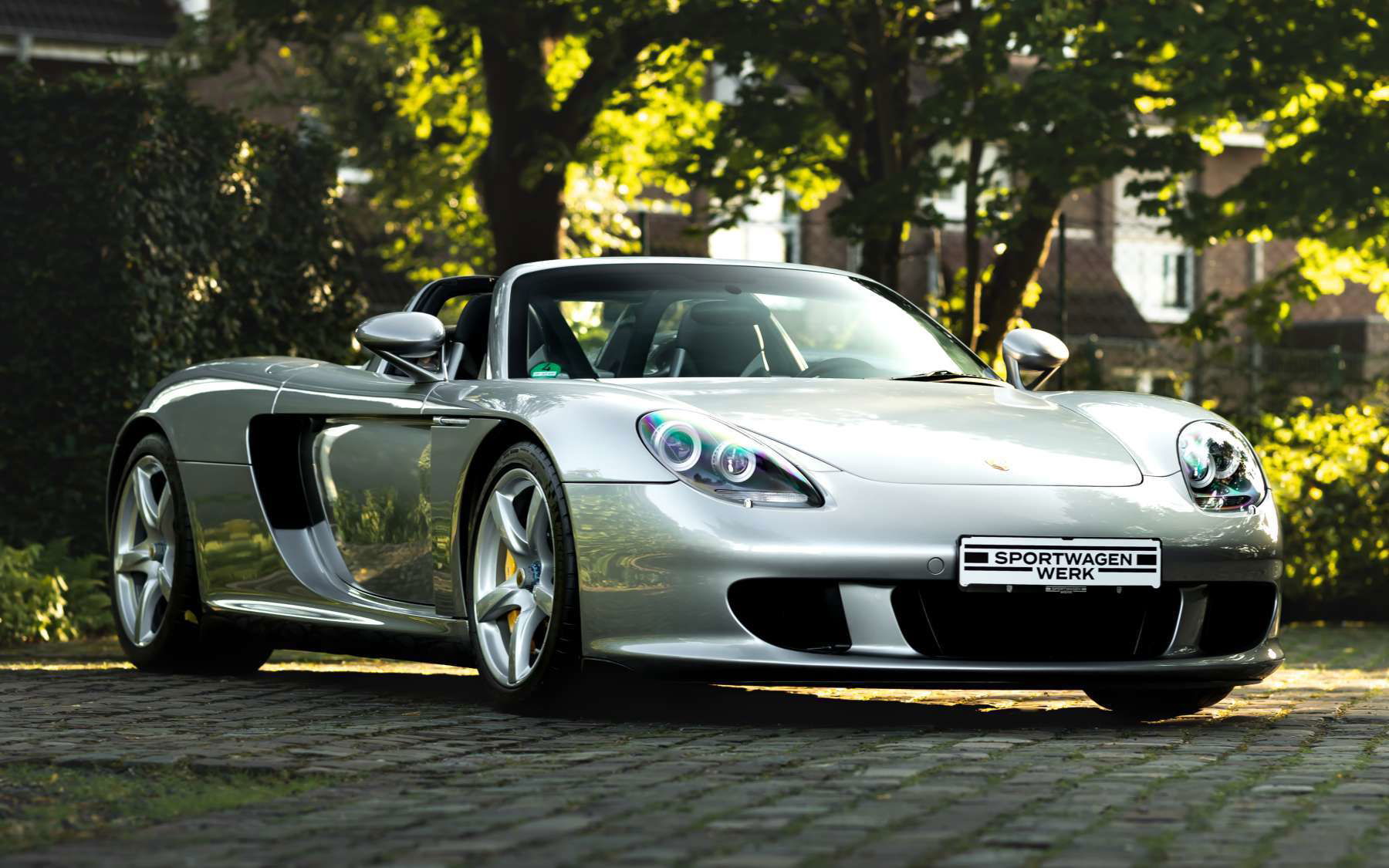 Translated by Google Translate