Who We Are
UDrive Automobiles is a family-owned, boutique car dealership located in West Chester, PA. We offer sales of hand-selected, special interest vehicles. The majority of our inventory is sourced out of the garages of private enthusiasts around the country. We look for cars with low mileage, unique color combinations, high levels of equipment, and rare options. Simply put, we buy cars from enthusiasts, for enthusiasts.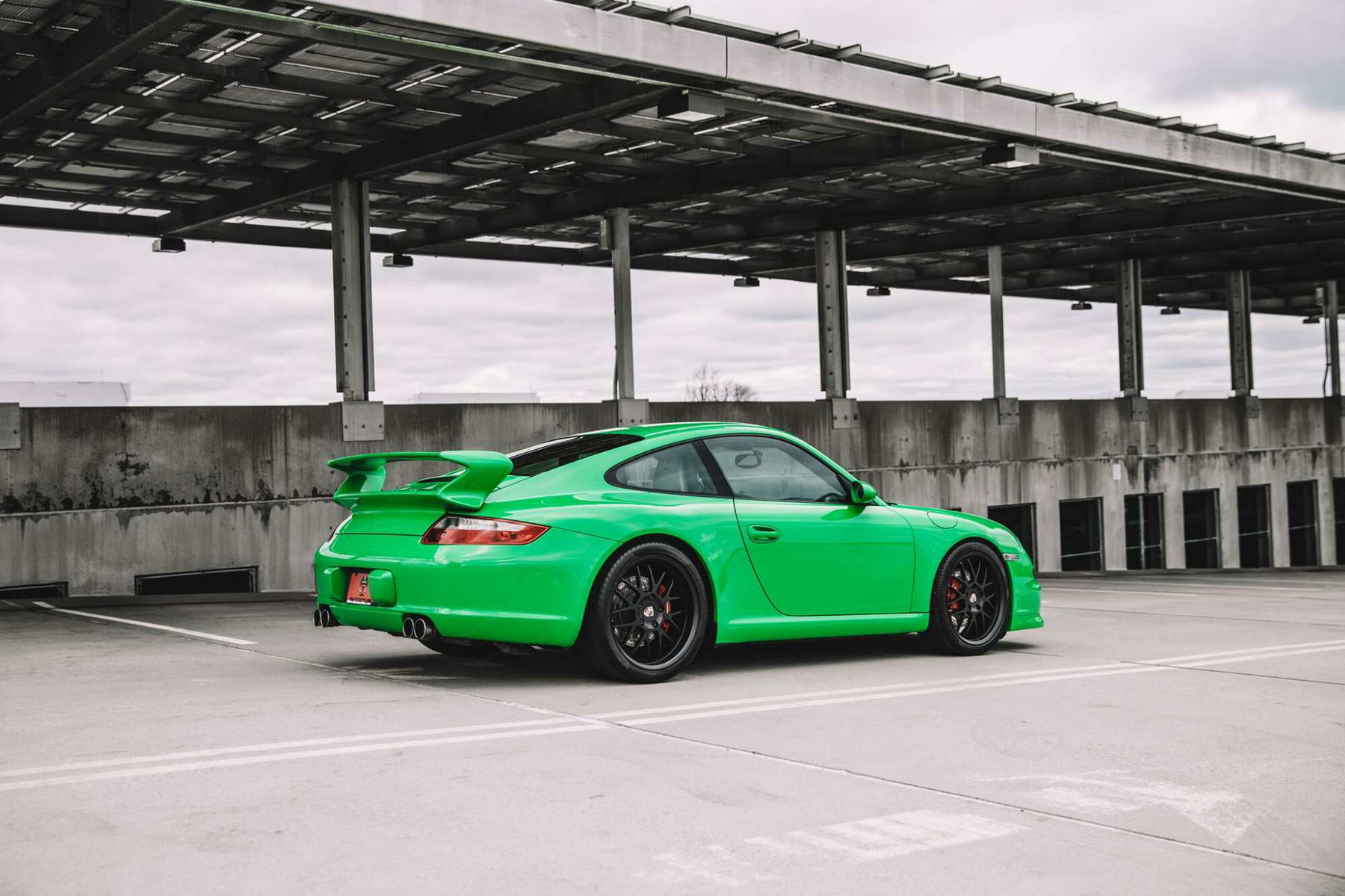 Driven by enthusiasts.
With 17 years of experience marketing vehicles on the internet, we specialize in working with clients that are out of state or in other countries. With that said, we like nothing more than working with neighbors within our community and the surrounding area. We encourage you to scroll through our inventory, give us a call, or stop by our showroom.