YOUNG, CHEEKY AND DYNAMIC
Growing up not far from the current company location in Kematen an der Ybbs, Lukas Hinterberger dared to take the step into self-employment in 2014. Through diligence, entrepreneurial courage and fundamental specialist knowledge from previous activities with established dealers from the premium segment, the foundation stone for the later company foundation Wagenwerk was laid.
The company grew rapidly in the following years and is already known far beyond the borders of Austria for the best quality of the highest standard. Since we are primarily car lovers ourselves, we can understand the needs and quality requirements of our customers very well. We invest everything every day to offer the best service on the subject.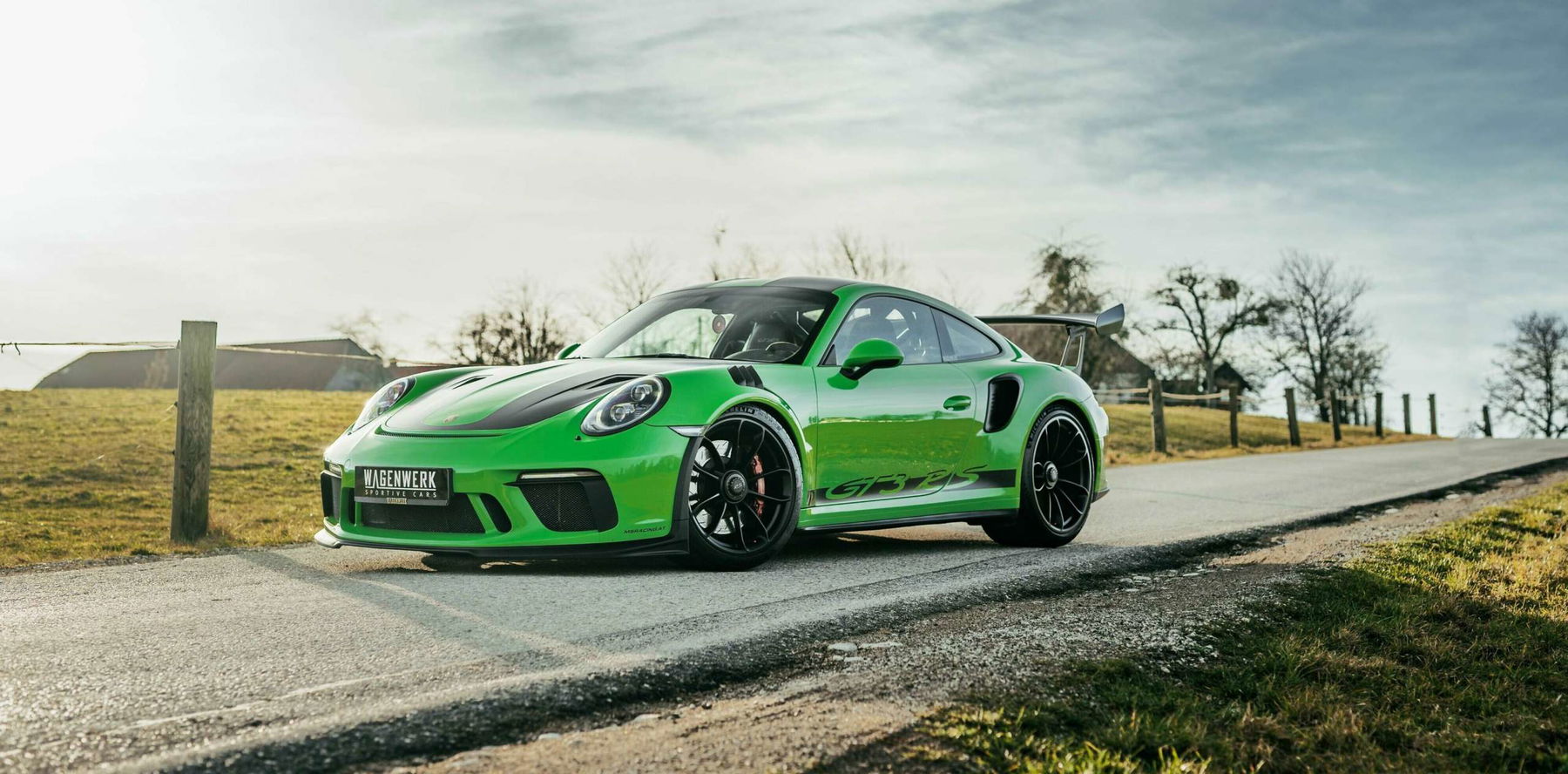 Ever since I was a child, enthusiastic about automobiles and later because of my father's passion for cars and motor sports, Felix Hinterberger, I have been involved with sports cars: After my first "great love" for the Porsche brand and a few wonderful years in Child seat of a golden G-model Cabriolet, I found my way to my own 911 18 years later.
Since then, the enthusiasm for this type of vehicle and its direct offshoots has not waned, in fact it has steadily grown: On the road as well as on the racetrack, these vehicles are the ultimate driving pleasure for me.
OUR CREDO: " BUYING A SPORTS CAR IS A MATTER OF TRUST AND MUST BE FUN, EXACTLY THAT EXPERIENCE WE OFFER YOU."
Translated by Google Translate