On April 22, I had the pleasure to be part of one of the coolest events of the Porsche world. Luftgekühlt 5. Around six hundred air-cooled Porsches were part of the event that took place in an amazing lumberyard at Ganahl Lumber in Torrance, California. The place was selected because of a connection with Porsche's early history back in 1940, when the brand decided to relocate the factory from Stuttgart, Germany to a small former sawmill in Gmünd, Austria where the initial series of aluminum-bodied 356 models were constructed. The move was prompted by allied bombing that had become more frequent in 1943.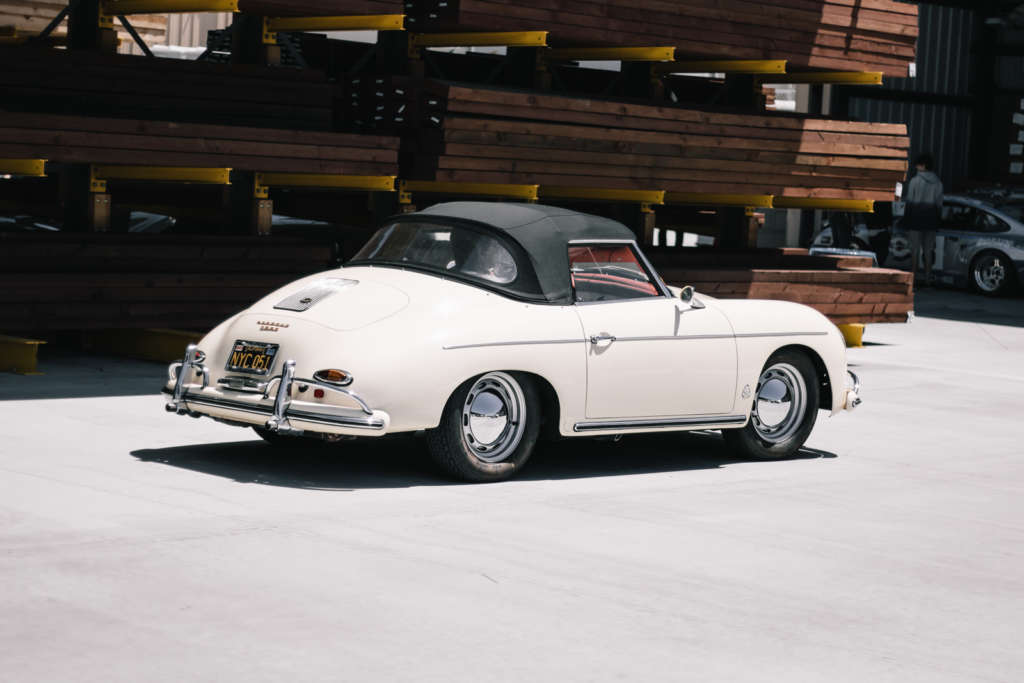 The stunning location and the wide variety of unique models that you don't see every day, like a Porsche Carrera GTS, 962, 959, 908K, 911R, 911 RS, 911RSR, Pre A 356, made it more than a pleasure to be there, to photograph and admire each car in detail.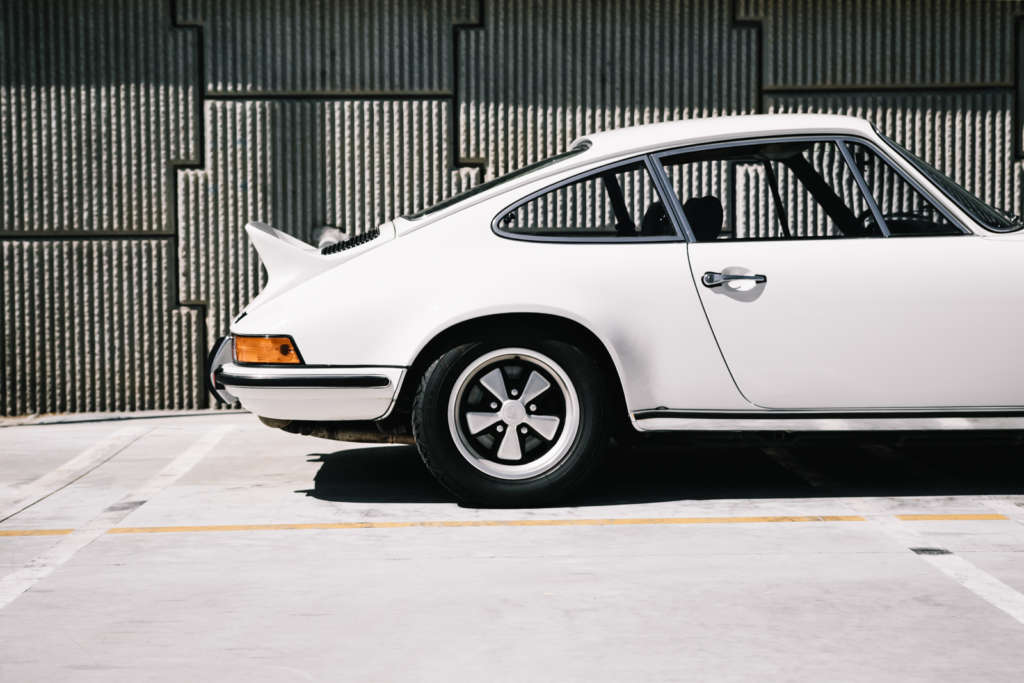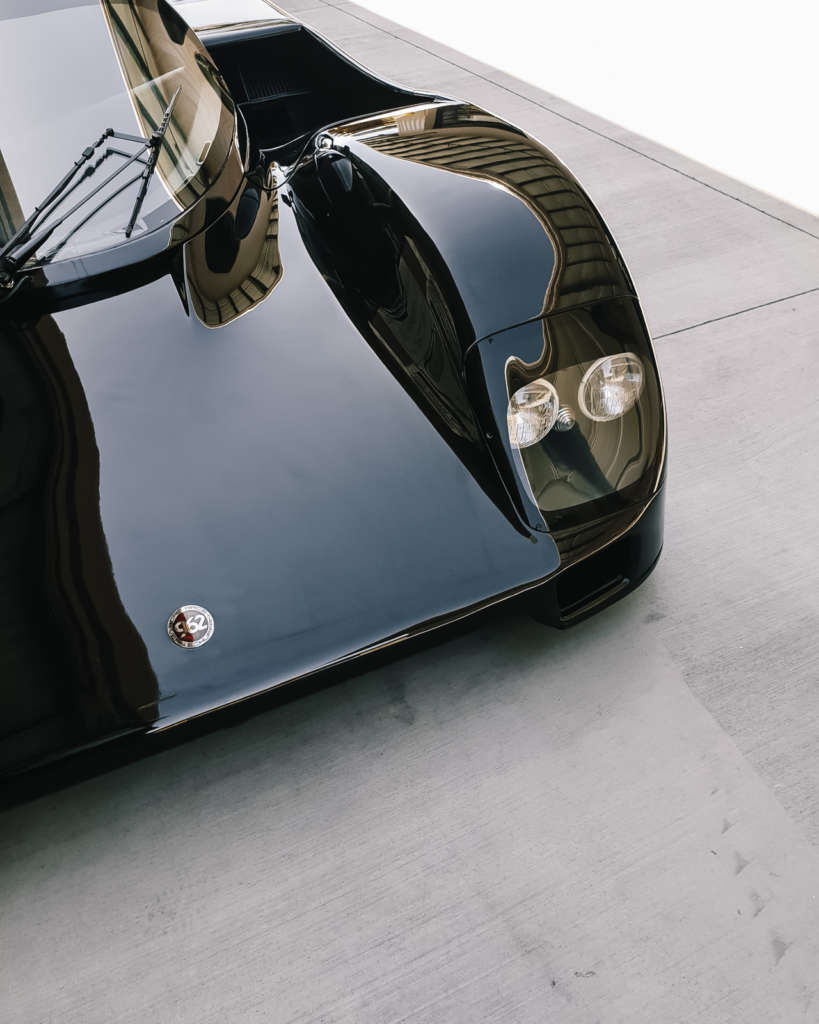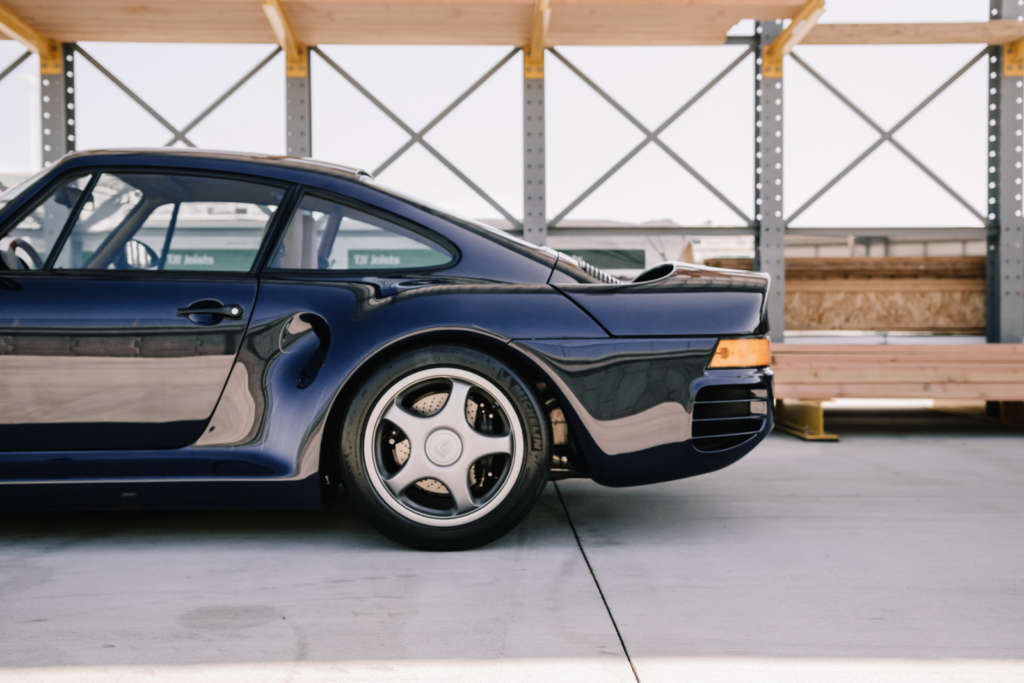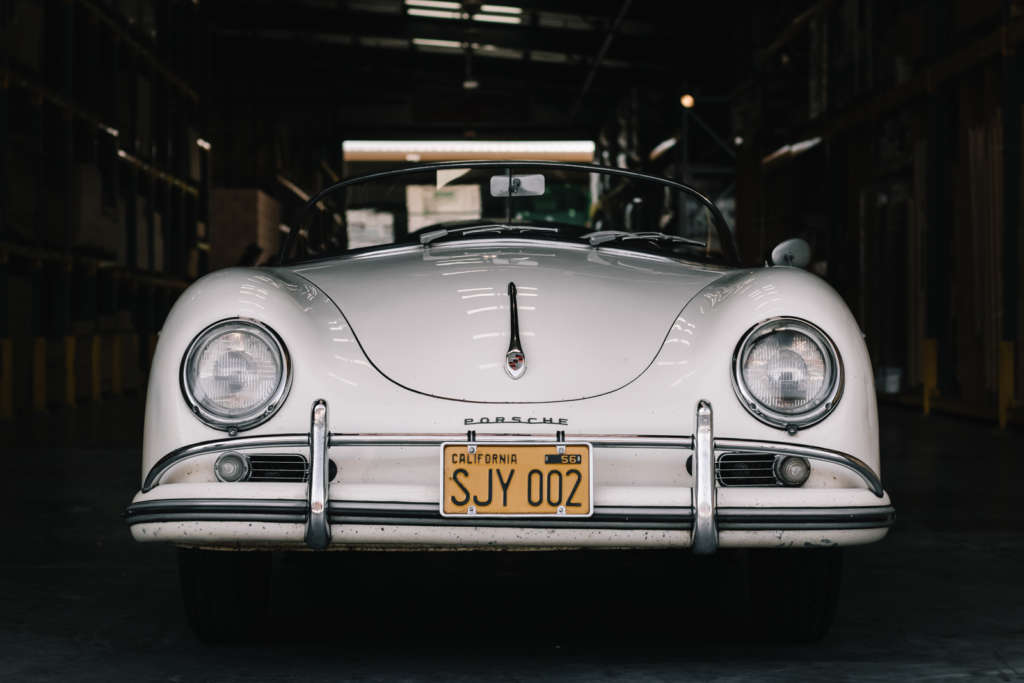 I'm still surprised how big and mixed the Porsche scene in California is. Since I had arrived in the city, there were events taking place everywhere, pre-Luft, post-Luft, everything that you can imagine. People from different big cities of the USA came all the way down to Torrance with their Porsches only to be part of this magnificent event.
One of the remarkable things about the event is the set design of it that let you admire and photograph every car from different perspectives with changing lighting conditions.
I'm already looking forward to the next Luftgekühlt and hope there will soon be cool events of this magnitude happening here in Europe. I hope you enjoy the photos!