"Real luxury is having privacy, space and close contact with nature while discovering new things in a comfortable, discreet fashion." These words come from Matteo Morichini, founder of The Drivers Club. And it is precisely according to this mantra that he has put together his new Mugello Grand Tour.
The Mugello Grand Tour takes you over former race tracks and through the home of Chianti
Tuscany is one of the most famous wine-growing regions in Italy. Besides Chianti, it is of course famous for its cypress avenues. Every year, the Mediterranean climate and historic cities like Pisa and Florence attract millions of tourists to the region.
But it also offers a real Eldorado for car enthusiasts. After all, one of the very first major road races was held in the region around Mugello. As early as 1920, the first sports cars from illustrious brands such as Alfa Romeo competed on what is now known as the Antico Circuito Stradale. Until 1968, the circuit was even part of the World Sports Car Championship racing calendar.
Matteo Morichini, founder of The Drivers Club now offers top class day tours over these historically significant roads in Tuscany. The specially curated route of the Mugello Grand Tour takes in large parts the historic race track from Fiesole over the 903 meter high Futa Pass in the Apennines. By the way, this pass was also part of the world famous Mille Miglia.
The Drivers Club's Mugello Grand Tour is a real filet piece in terms of scenery and cuisine
Full of drama and history, the 150 to 200 kilometer route winds through pristine landscapes, cypress-lined roads and sweeping panoramic curves. Lunch is served in a centuries-old farmhouse. Also in the program: visits to cultural monuments and villas with Michelangelo facades. These add timeless, classic Italian beauty to the already majestic and often traffic-free drive.
We allow our guests to discover – at their own pace and with the support of specifically designed road books – an endless stream of destinations to surprise and delight.

Matteo Morichini, The Drivers Club founder
The Mugello Grand Tour includes an overnight stay at the Belmond Villa San Michele in Fiesole, traditional Tuscan lunch, a gourmet dinner, a pre-planned route and a Drivers Kit. If you wish, you can also add a drive on the actual Autodromo del Mugello, subject to availability. So you can emulate the stars of Formula 1 or Motorcycle World Championship. (Prices on request)
Classic or modern Porsche 911 are available on request
As a special service, The Drivers Club can also provide a suitable vehicle on request. For those who do not wish to travel in their own Porsche 911, Matteo Morichini's team will organize a suitable classic or modern 911.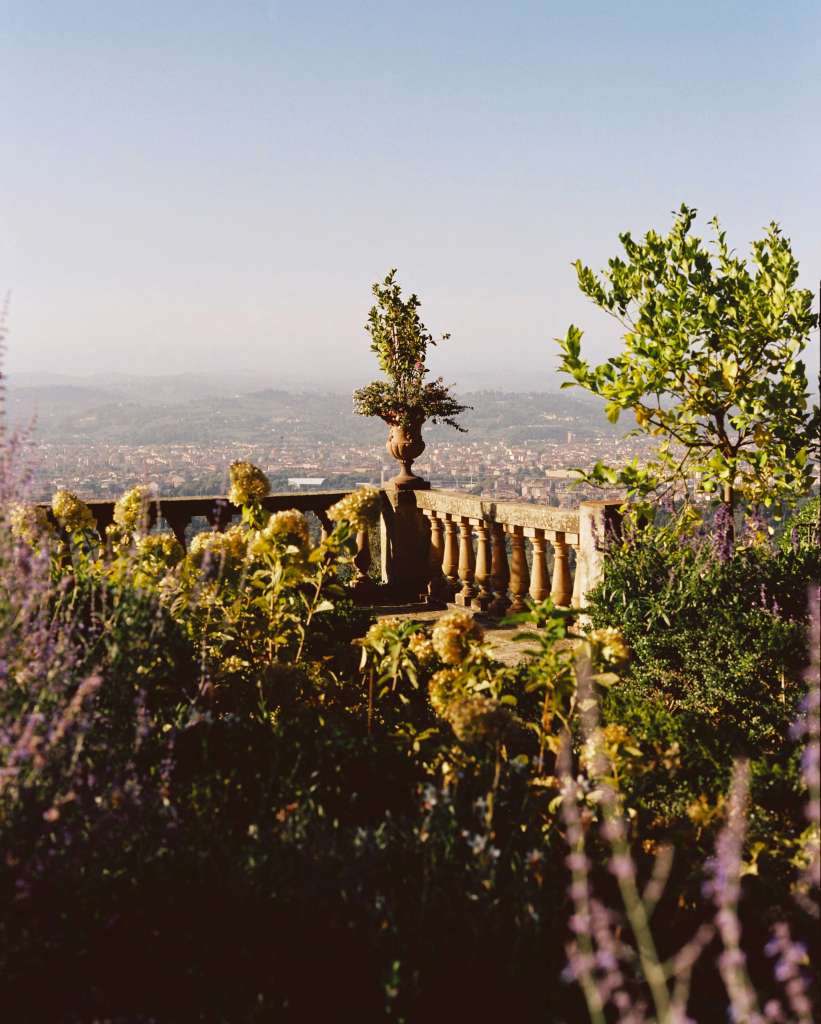 © title photo: Thomas Fabian
Dates and facts:
1 day (1 overnight)
150 / 200 km + optional drive on the Mugello Circuit (price upon request)
08.06.2024 & 28.09.2024
Price per Crew (2 people, 1 car):
2.800,- Euro excl. VAT
Included services:
one night in Belmond Villa San Michele
traditional Tuscan lunch an a century old farm
gourmet dinner
Drivers Kit, including

two base-caps
a pair of driving gloves
roadbook
Optional (prices upon request):
classic or modern Porsche 911
Driving on the Mugello Circuit
additional overnight stay before and/or after the tour
Organization:
The Drivers Club