17 cars found
Porsche 993 Targa for sale
You are looking for a pre-owned Porsche 993 Targa for sale?
Here we present you information and some Porsche 993 Targa for sale: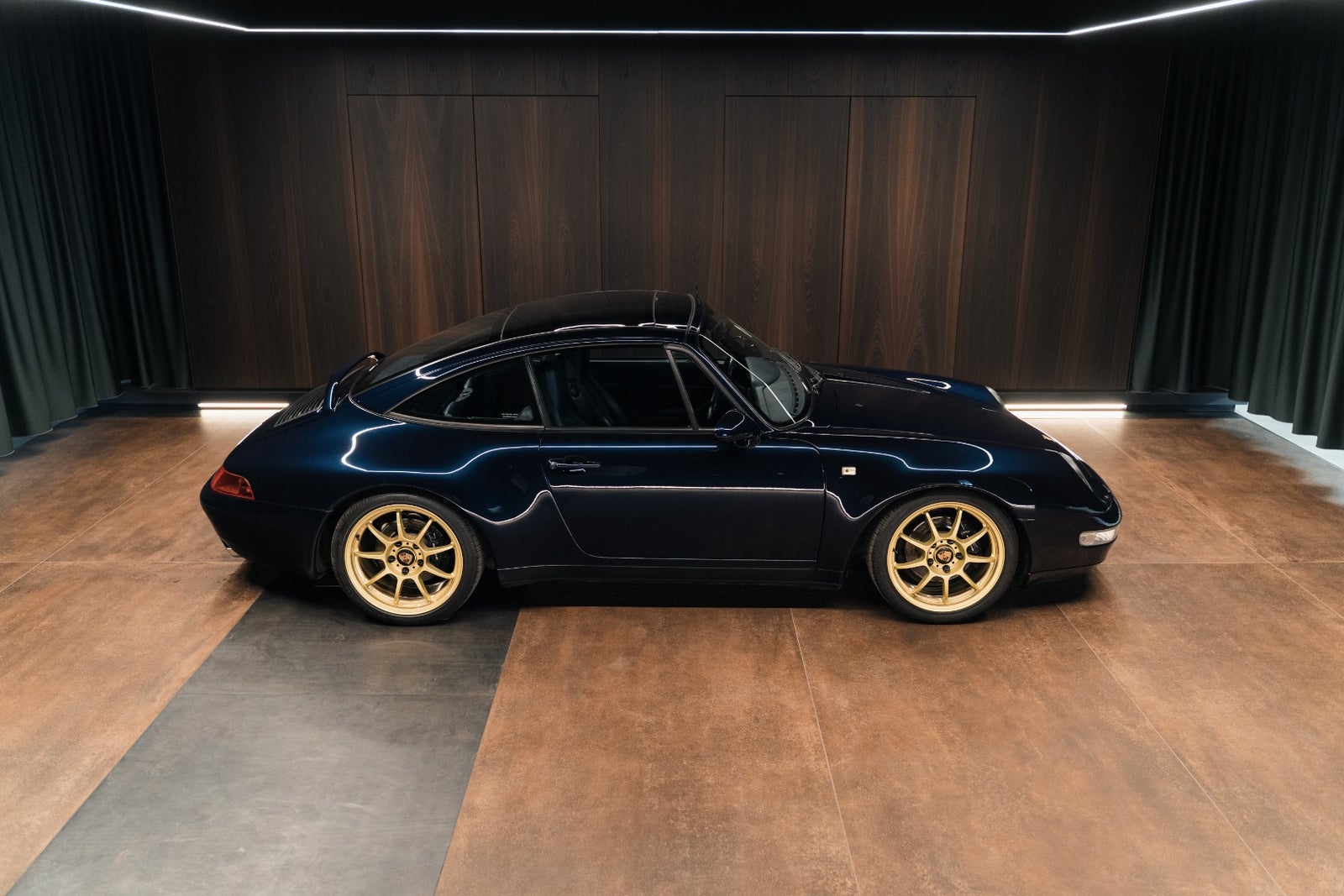 Body versions of the Porsche 993
The Porsche 993 was initially available as a coupe and convertible with rear-wheel drive. For the 1995 model year followed by the four-wheel drive versions with the Carrera 4 and the 911 Turbo. In the model years 1996/97 the Carrera 4S and the Carrera S complemented the model range. 1996 Porsche produced the Targa-model which had a large electrically adjustable sunroof made of tinted laminated glass instead of the removable top as in the predecessor of the 964th. On the usual roll bar could be waived from then on. The Carrera and Targa models were powered by a new 3.6-liter engine, which developed from MY 1996 initially 272 hp and later 285 hp.
More on this Topic:
If you are looking for used Porsche 993 Targa and would like more information, you can find more about the Porsche 993 here:  Elferspot Magazine >>
Technical specifications: Porsche 911 (993) Targa
Model year: 1996–1998
Model name: Porsche 993
Engine type: 6-cylinder boxer engine (air-cooled)
Engine capacity (cm3): 3600
Body versions: Targa
power output (kW/PS): (210-220 kW) / (286-300 PS)
© Picture: MY GARAGE A/S