13 cars found
Porsche 997 Targa for sale
You are looking for a pre-owned Porsche 911 (997) Targa for sale?
Here we present you information and some Porsche 997 Targa for sale: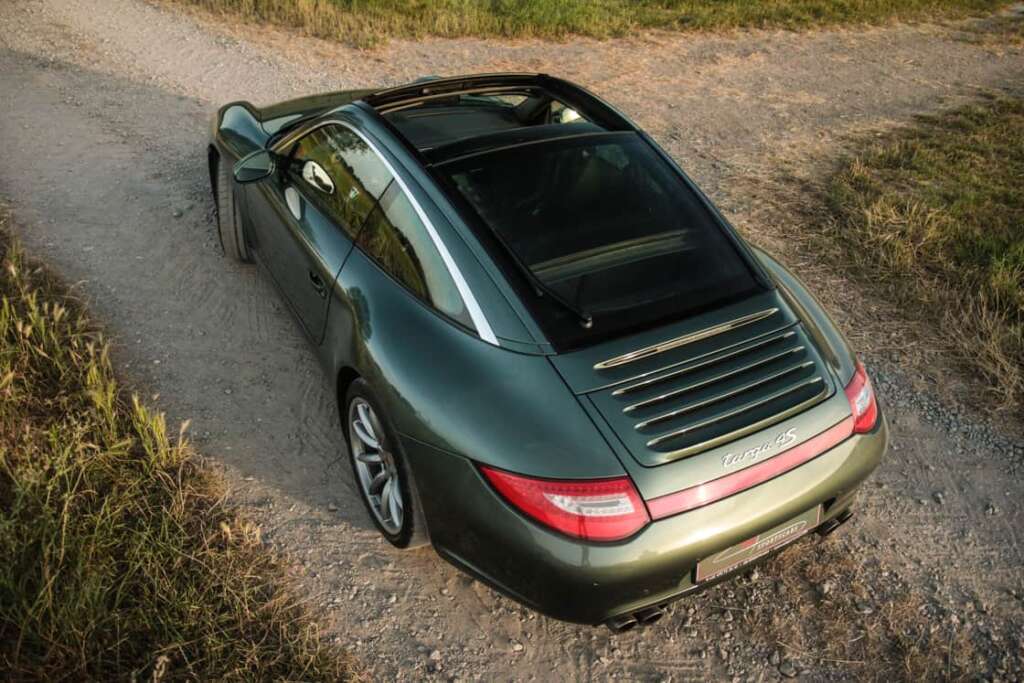 Porsche's sixth generation 911 was the last hoorah of the bar-less Targa. In 997 Targa form, it was only offered with all-wheel drive and had a roof design, pretty similar to the 996's. Very tapered rear side windows and a nearly invisible B-pillar. Admittedly, the roofline was neatly integrated into the cars side profile. But even that didn't lead to more sold units than around 8,500.
More on this topic:
If you are looking for a Porsche (911) 997 Targa for sale and you want to find out more about the 997, click here: Porsche 997 – Elferspot Magazine >>
© Picture: AD Sportscars