This isn't about cars. This is about a lifestyle.
The journey through the world of Porsche begins with us. In all its diversity, in all its facets. Porsche: This is the vehicle that combines performance with passion like no other. The Porsche Center Zurich turns the encounter with this legendary brand into a unique experience. And with its comprehensive services, it is the first address for everyone who wants to enter this world – or is already a part of it.
Porsche Center Zurich. Two locations. A soul.
Welcome to Porsche. Welcome.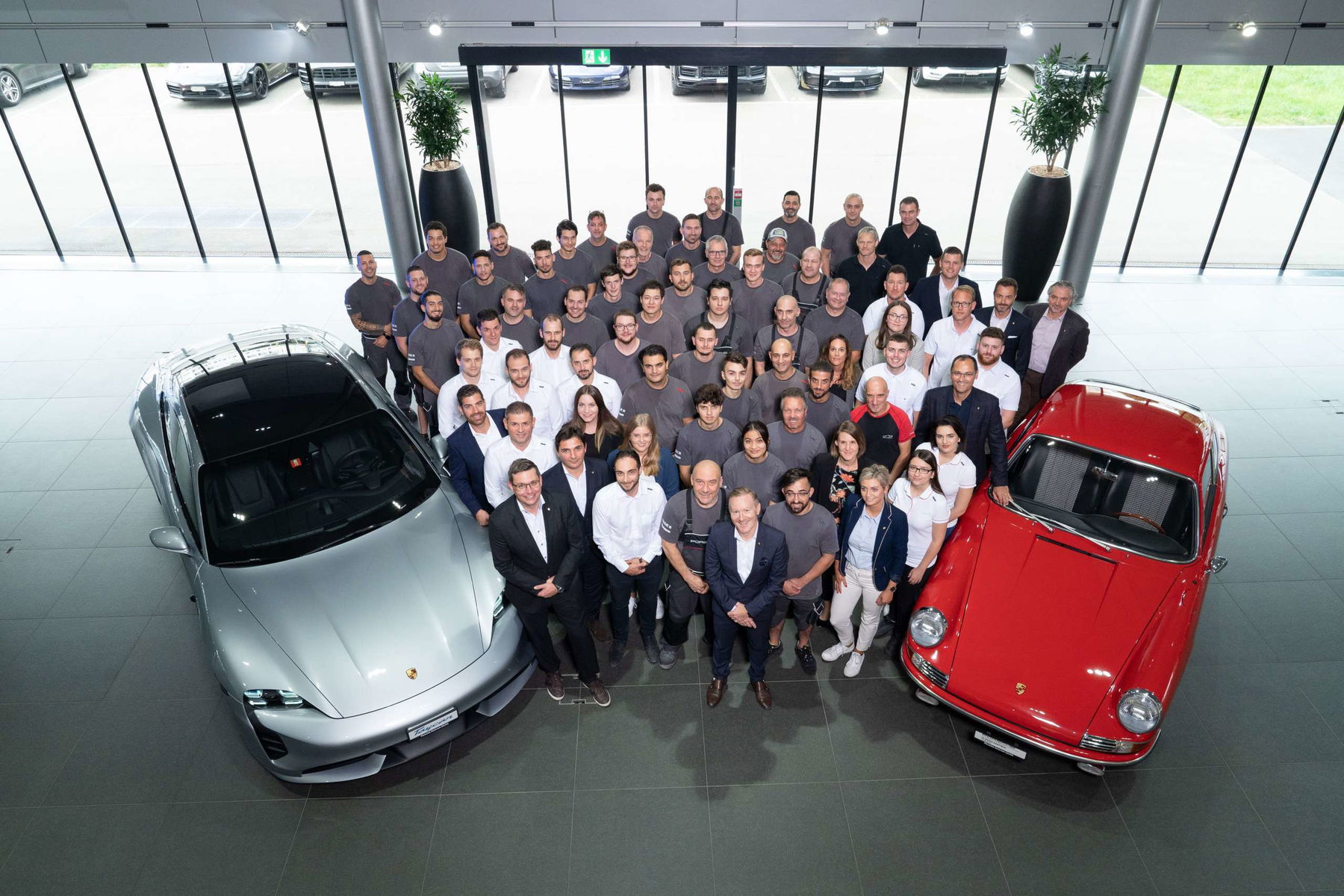 Translated by Google Translate