German classic car restoration company opens its first showroom on Lake Neusiedl, more precisely in Parndorf
A TEAM WITH A HEART BLOOD
From historical knowledge to technical competence to perfect craftsmanship: the restoration of a Porsche requires a lot of skills. But above all, one thing is most important: Passion. Because only those who work with love and enthusiasm can get the most out of a vehicle. Driven by this claim, Florian Scheuer and his team give the best of every project. For over 15 years.
It's usually love at first sight: the relationship with a Porsche begins with tracking down a historic vehicle. Then it is time to unconditionally get involved in the task. And to show patience and accuracy in addition to enthusiasm. German precision meets Hungarian craftsmanship right at the gates of Vienna. A successful mix. A restoration, on the other hand, is successful if the spark jumps over. And the Porsche triggers exactly the passion that drives us.
Portfolio
Complete or. Partial restoration
Classic car scouting
Backdating based on 3.2L
sale
WORKSHOP SERVICES
Repairs & service
Body shop
paint shop
saddlery
PASSION AT WORK
In the workshop, nostalgia and innovation go hand in hand. Basically, we apply the knowledge from that time. If necessary, we also use the latest technology to restore every detail true to the original. In addition to technology and know-how, what sets us apart is also used here: passion.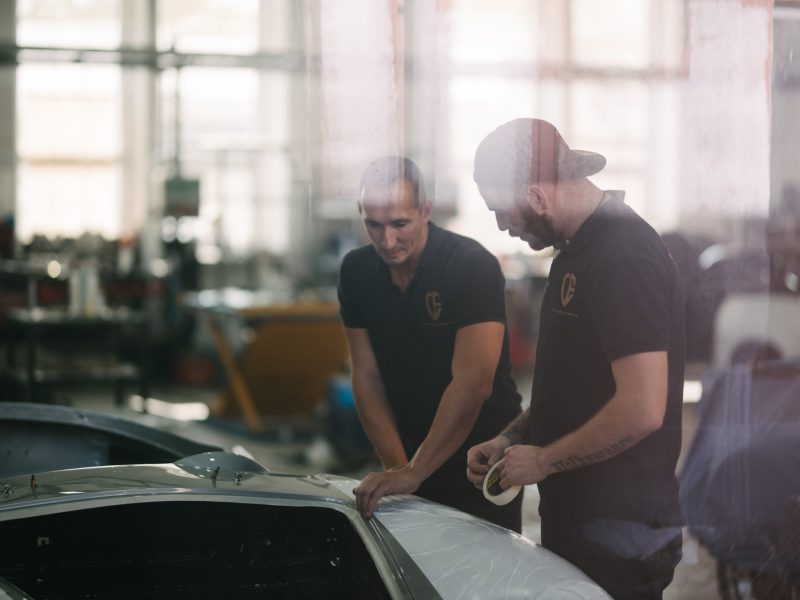 AUTHENTIC PORSCHE RESTORATION
Translated by Google Translate