203 cars found
Porsche 911 blue for sale
You are looking for a pre-owned Porsche 911 in blue?
Here we present you information and some Porsche 911 in blue for sale: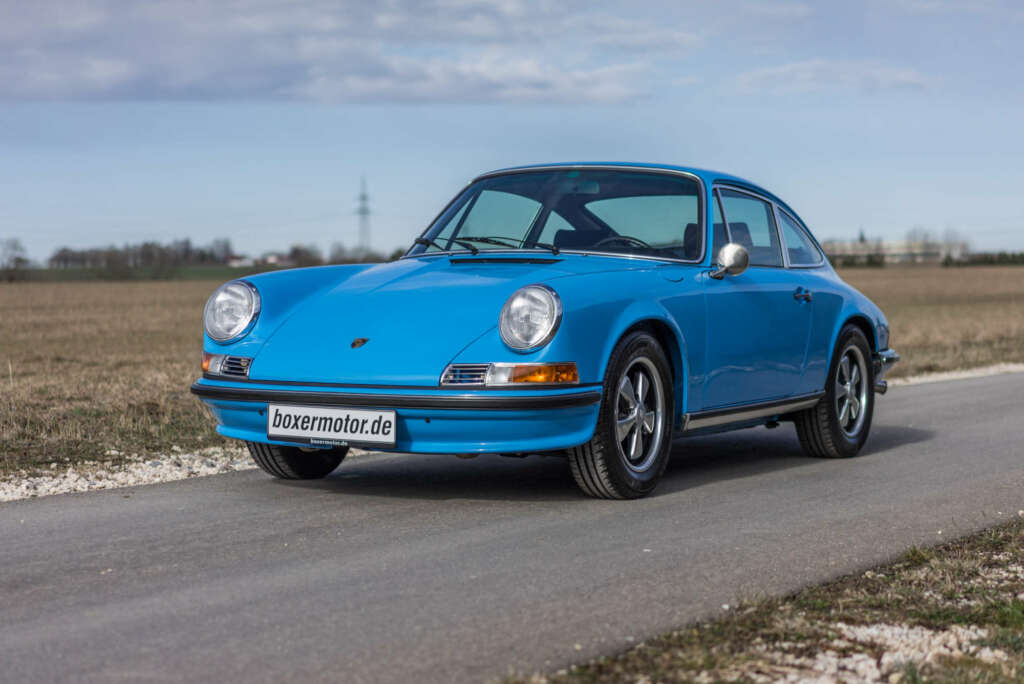 The color of a sports car is always an expression of the owner's personality. In recent years, the Porsche brand and their customers showed more courage for color, which led to a real renaissance of blue cars. Here we want to present you some Porsche 911 in the "Porsche blue shades".
More on this topic:
If you are looking for a used Porsche 911 in blue for sale and you want to find out more about it, click here: Porsche – Elferspot Magazine >>
© Picture: Boxer Motor & klassische Automobile GmbH