26 cars found
Porsche 911 SC for sale
26 cars found >>
You want to buy a pre-owned Porsche 911 SC Oldtimer?
Here we present you some information about the 911 and some Porsche 911 SC for sale:
The Porsche 911 SC engine, like its predecessor, the 911 Carrera, still had a displacement of three liters, moderately reduced by 10 percent, but this was compensated for by slightly increasing the torque. The Porsche 911 SC delivered 180 hp at 5500 rpm and the top speed was 225 km/h. So the Porsche 911 SC accelerated from 0 to 100 in 7 seconds. Like its predecessor, the 911 S, the engine was equipped with the tried-and-tested mechanical K-Jetronic injection system from Bosch.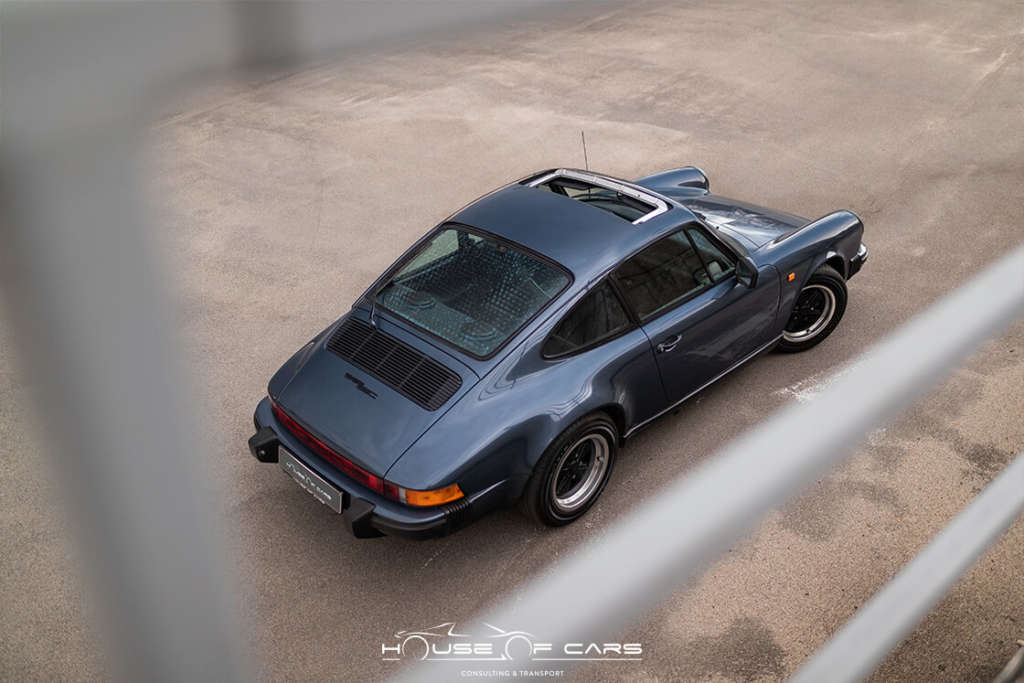 The seventies were characterized by the oil crisis, and this led to widely differing exhaust emission laws in the countries to which the car was exported. For this reason, Porsche had to build six different SC engines. However, they all achieved 180 hp. The Porsche 911 SC said farewell to the four-speed gearbox and returned to the then contemporary five gears. One could also pay a little more and get the three-gear Sportomatic gearbox.
Should the Porsche 911 SC become the last 911 to be built?
We wrote this in 1977, and in the meanwhile the 911 had started to compete in-house with the 924 and the 928 Sportwagen. For this reason one needed to narrow down the range of models, and there now remained only the 911 SC and the upgraded 911 Turbo. Porsche played with the idea of gradually phasing out the Porsche 911. His obituary was already written, and the succession was settled. The Gran Turismo 928 with its V8 engine and transaxle design was to become its official successor. Yet, despite the title "Car of the Year 1978", the 928 simply could not compete with the sales figures of the Porsche 911 SC.
To buy a Porsche 911 SC?
From today's point of view, the SC is an interesting classic and leaves a very balanced impression compared to other G-models. The powerful 3-liter engine and the durability combined with the improved driving behavior due to the wider tires guarantee an 911-feeling in its purest form.
In our Elferspot magazine, you can find some interesting articles about Porsche 911 SC: The Porsche 911 SC – Allegedly the last 911
Technical specifications about the Porsche 911 SC:
Model year: 1977–1983
Model name: Porsche 911 SC
Engine type: 6-cylinder boxer engine (air-cooled)
Engine capacity (cm3): 3000
Body versions: Coupé, Targa & Cabriolet
Power output (kW/PS): 132 kW – 150 kW / 180 PS – 204 PS
© Picture: House of Cars Belgium