235 cars found
Porsche 911 Targa for sale
You are looking for a pre-owned Porsche 911 Targa for sale?
Here we present you information and some Porsche 911 Targa for sale:
At the Frankfurt motor show IAA in 1965, the so called safety cabriolet was presented: The Porsche 911 Targa. Most Porsche enthusiasts will now think about a targa bar and the wind in the hair.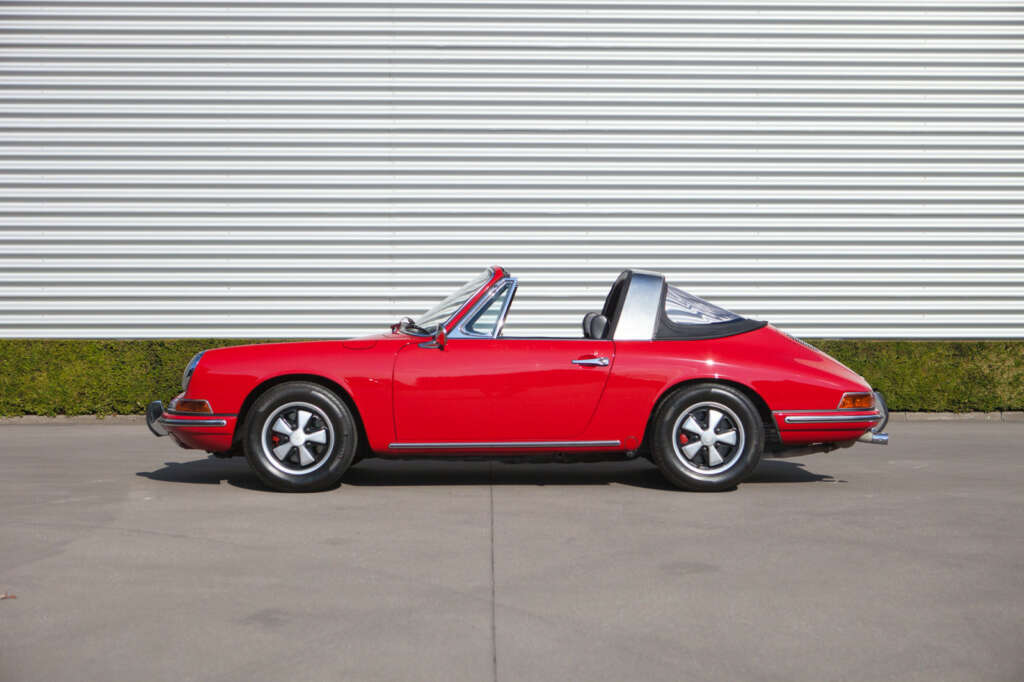 That's how Porsche choose the name: Targa
But why did Porsche call the safety cabriolet Targa? Firstly, the italian word "targa" could be translated as "shield". And there's more: On the public roads of sicily, there was a race, called the Targa Florio. In the early 60's, it was one of the most prestigeous races on the globe. Porsche has been extremely successful there, winning five times from 1956 to 1964 with the 550, the 718 and the 904.
Since 2020, there's a Porsche 992 Targa as well
Whoever hears "Targa", thinks about the Porsche 911 and we're hoping, that won't change in the future. It seems like Porsche shares our thoughts on that, as they recently presented the new Porsche Targa. And as a first, the presentation of the 992 Targa was done virtually. The design language of the new model seems like a logical step from the predecessor with its brushed aluminium Targa bar. Just like the 991, the new Targa is only available with four wheel drive. But Porsche bumped up the power as well: as a Targa 4 it offers 385 ponies from the 3 litre biturbo flat-six engine and in 4S trim even 450 hp. So the saga of the "safety cabriolet" continues…
If you are looking for used Porsche Targa and you would like to get more information, you might be interested in this story in our magazine: The evolution of the Porsche 911 Targa
© Picture: RSC Automobile