6 cars found
Porsche 944 S2 for sale
You are looking for a pre-owned Porsche 944 S2 for sale?
Here we present you information and different Porsche 944 S2 for sale: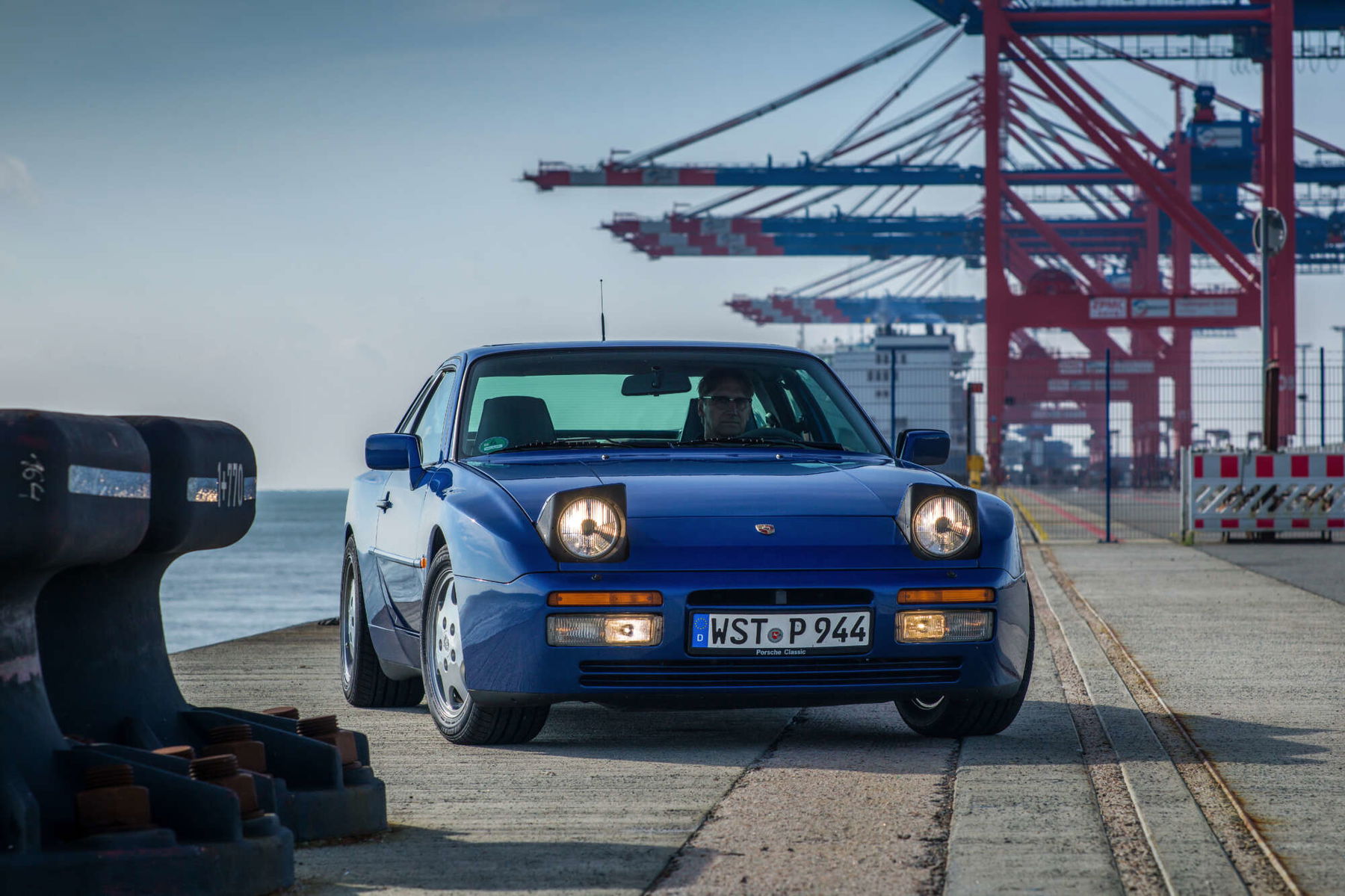 The secret star of the 944 lineup
The spearhead of the four cylinder transaxles was, in typical Porsche fashion, the Turbo or Turbo S, but the secret star was the Porsche 944 S2, presented in 1988. It had the biggest four cylinder production engine of its time in terms of capacity and was the first transaxle model, available as a coupé and a convertible. The naturally aspirated four-pot, internally called M44/41, managed to be both, torquey and rev-happy with its 2,990 cm³. Chief engineer Paul Hensler designed the engine to produce 280 Nm of torque at already 4,000 rpm and a pretty decent 211 hp at 5,800 rpm, while being able to rev up to 6,500 rpm. The 944 S2 was only available with a 5-speed manual gearbox.
More on this topic:
If you are looking for a Porsche 944 S2, you can get additional information in our buyer's guide: Porsche 944 S2 – Elferspot Buyer's Guide
Technical specifications about the Porsche 944 S2:
Model year: 1989–1991
Model name: 944 S2
Engine type: 4-Zylinder "Reihenmotor" (water-cooled)
Engine capacity (cm3): 2990 (3,0 l)
Body versions: Coupé, Cabriolet
Power output (kW/PS): 155 kW / 211 PS
© Picture: Retrotec