7 cars found
Porsche 964 Speedster for sale
You are looking for a pre-owned 964 Speedster for sale?
Here, we present you information and some pre-owned Porsche 964 Speedster models which are currently up for sale around the world (USA, UK and Europe)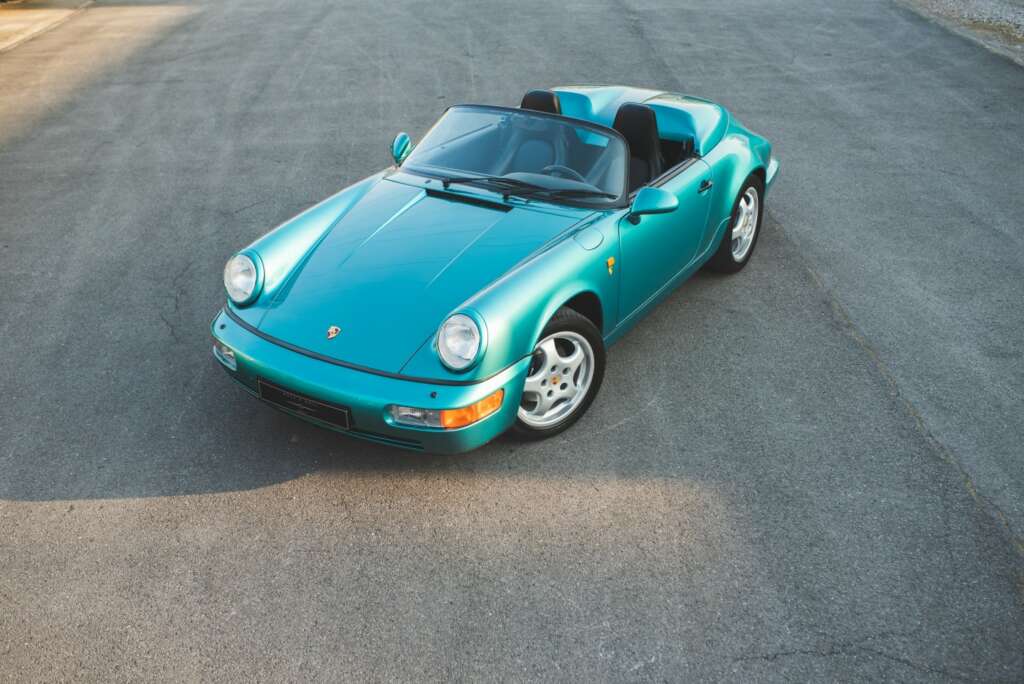 It was only three short years after the end of G series production that a 911 would once again bear the Speedster logo. In the 911 (964) series, the Speedster returned to its original purpose: sport. The chassis was borrowed virtually unchanged from the Carrera RS. The bucket seats – with back shells painted in the same colour as the vehicle – and the lightweight door trims were also featured in the Speedster.
More on this topic:
If you are looking for a Porsche (911) 964 Speedster for sale and you want to find out more about the 964, click here: Porsche 964 – Elferspot Magazine >>
© Picture: Rock'n'Roll Classics